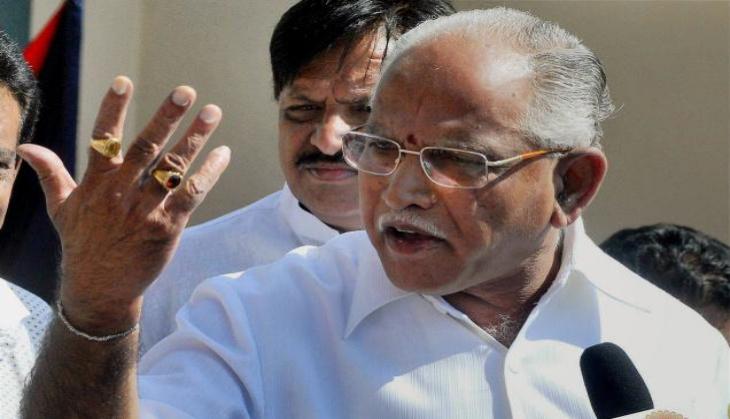 After facing sharp criticism for deciding to use a Rs 1 crore SUV to visit the drought-hit areas of Karnataka, state Bharataiya Janata Party chief and former chief minister, BS Yeddyurappa has finally decided to travel by train instead of the expensive Toyota Prado car.
But he will use own vehicle to visit the districts closer to Bengaluru. "For the tour of the drought-hit ares, I will travel by train. Only for the nearby districts, I shall use a car," he said. 
However, he did not specify what car he would use for these visits.
Yeddyurappa will be travelling to drought-hit areas from 27 April and is likely to book a ticket in Ist class AC coach till Bidar, a  TOI report said.
Yeddyurappa also said that the contentious SUV would be returned back to its original owner, Murugesh Nirani, after his two-year tenure as the state BJP chief. 
The state BJP chief that the Rs 1 crore car was only meant for his safety.