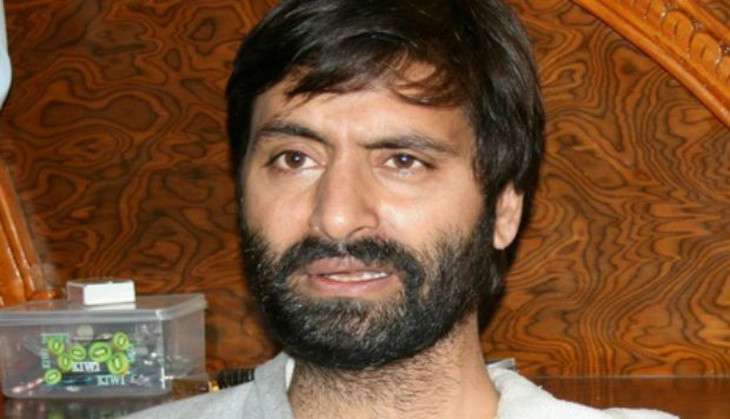 Responding to President of Jammu and Kashmir Liberation Front, Yasin Malik's wife's claim of deliberate negligence towards treatment of her husband, the secretary General of South Asia Forum for Human Rights has written to the Foreign Secretary asking them to provide the Hurriyat leader with the adequate treatment.
This come days after Yasin Malik's wife wrote to Secretary General of United Nations Organisation claiming that her husband who is presently detained in Humhama Jail in Kashmir is not been given appropriate treatment for his deteriorating health.
In a letter to the foreign secretary, the Secretary General of South Asia Forum for Human Rights informed the foreign secretary that his relatives and persons who visited him in jail had claimed that Yasin Malik was not given treatment for his injury and on days medicine for his heart was not given to him due to which he is in a bad state of health.
Adding that he must be provided with the required medical assistance, Secretary General said, "Denial of medicare to anyone who is in need constitute a serious violation of human rights. And particularly when the person is in jail, it is a failure of the state to uphold its constitutional duty as well as its commitment to the international human rights and international humanitarian law."
He further affirmed that if required Yasin Malik should be shifted to a proper hospital considering that Humhama jail had no medical facility.