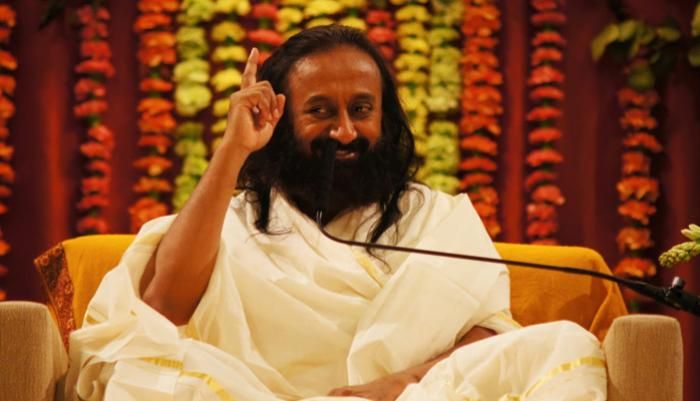 As a temporary reprieve to the Art of Living (AOL) organisation, the National Green Tribunal (NGT) has said that it can pay the penalty, for causing damage to the Yamuna floodplain, tomorrow i.e. 11 March.
A bench headed by NGT chairperson Swantanter Kumar gave its consent for the massive cultural event being organised by AOL on the ecologically fragile Yamuna floodplain but imposed a penalty of Rs 5 crore on the Art of Living Foundation for damaging the environment.
On 9 March, this bench had ruled that if AOL doesn't pay the penalty of Rs 5 crore to the Delhi Development Authority (DDA) by 4 pm today, it could revoke clearance for the three-day World Culture Festival beginning on 11 March.