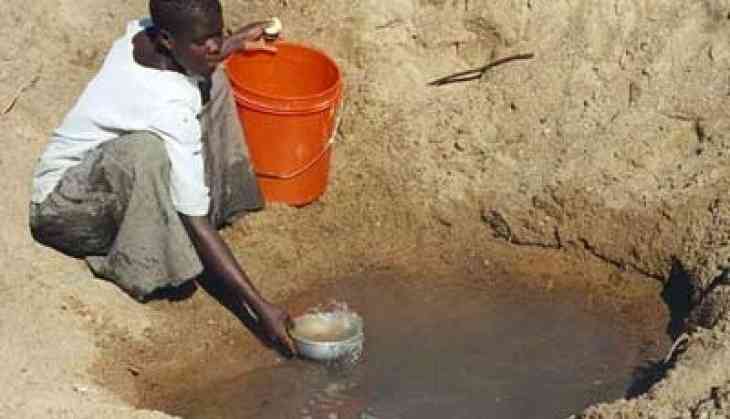 A CSE-assisted environment magazine predicated that Bengluru will soon be among those cities in the world that might undergo acute water crisis just as Cape Town of South Africa faced.
""The number of waterbodies in Bengaluru has reduced by 79 per cent due to unplanned urbanisation and encroachment -- while built-up area has increased from eight per cent in 1973 to 77 per cent now," noted Down To Earth, the magazine that Centre for Science and Environment (CSE) helps publish.
"Many of the world's leading cities will see Cape Town-like water crisis in the not too distant future... 10 cities across the world are facing 'Day Zero' (when taps are expected to run dry), and severe water shortage will hit them in the not-too distant future unless cities innovate, diversify supply sources and use water judiciously," it said.
The water table in Bengluru has shrunk from 10-12 m to 76-91 m in only two decades whereas the number of extraction wells has gone up from 5,000 to 0.45 in 30 years.
"Cape Town in South Africa is facing the prospect of all its taps running dry by June-July this year," the magazine claimed.
Apart from Bengaluru, other world cities – Beijing (China), Mexico City (Mexico), Nairobi (Kenya), Karachi (Pakistan), Kabul (Afghanistan) and Istanbul (Turkey) are undergoing similar situation, said the statement issued by CSE ahead of World Water Day.
The statement also said that Bengaluru's population might reach 20.3 million by 2031 and is growing by 3.5 per cent annually.