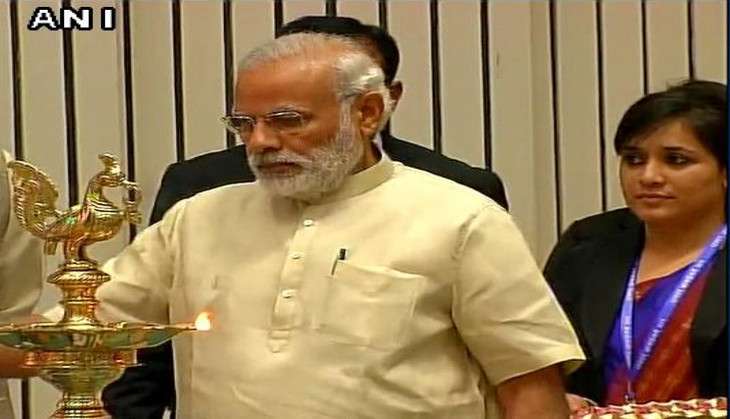 On 16 June, Prime Minister Narendra Modi inaugurated the two-day 'Rajasva Gyan Sangam' - an annual conference of the Central Board of Direct Taxes (CBDT) and the Central Board of Excise and Customs (CBEC).
During the conference, PM Modi encouraged revenue officers to achieve high standards to bring about a taxpayer-friendly service - to keep up with fast-paced changes in the world economy.
While addressing the conference, PM Modi directed the tax officers to move towards digitisation to make tax administration more efficient.
"Remove fear of harassment from the mind of assesses," PTI quoted PM Modi as saying.
In his address to the attendees, the PM stressed on the five pillars of administration - namely, revenue, accountability, probity, information and digitisation - abbreviated as RAPID.
As many as 251 officers of the rank of Principal Chief Commissioners, Chief Commissioners and Principal Commissioners from CBDT and 170 from CBEC participated in the conference.
--With agency inputs