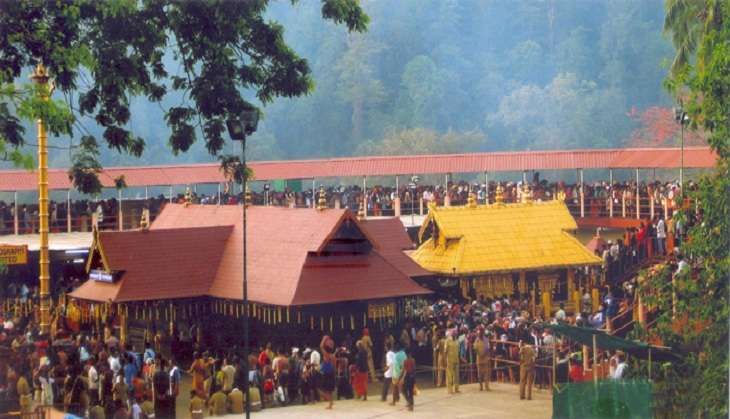 In a major breakthrough for women's right to pray, the Kerala government intimated the Supreme Court of its stance of being in favour of women - irrespective of their age - being allowed to enter the sanctum sanctorum of the Sabarimala temple.
The Supreme Court has scheduled the next hearing on the matter for 20 February, 2017.
The Kerala government has made it known that it wants the ban on the entry of women into the Sabarimala temple to be lifted, and the discriminatory practice done away with.
Also read - Hindu religion does not discriminate against women: SC to Sabarimala board
According to the traditions of the temple, Lord Ayyappa - to whom the temple is dedicated - is a celibate yogi, therefore young women who have hit puberty, and are considered 'unclean', are not allowed to step foot into the sanctum sanctorum.
Kerala BJP general secretary K Surendran had earlier in September come out in support of lifting the ban on the entry of women of all age groups, saying Lord Ayyappa, is not a "misogynist" and menstruation cycle is a "law of the nature" and should be viewed as "sacred".
Also read - Sabarimala Temple: Biological phenomenon cannot be grounds for discrimination, says SC