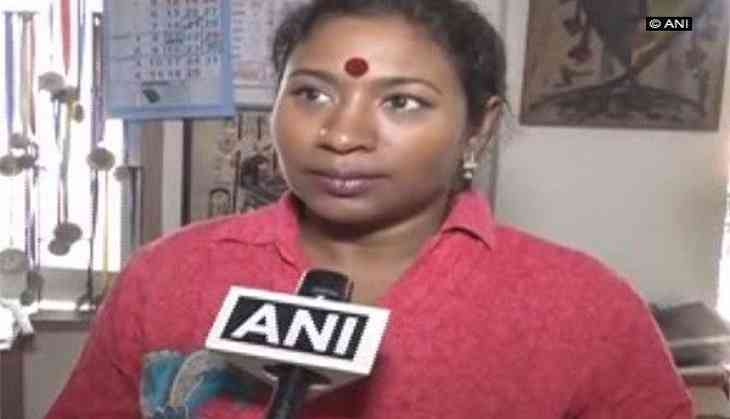 Women and child activists have condemned the molestation of a four-year-old girl in Kolkata and questioned the negligence of GD Birla Centre for Education School authority.
Speaking to ANI, women activist Brinda Adige said, "The incident is absolutely atrocious and horrendous. How dare these schools take in such kind of people as teachers over there."
Kolkata
"GD Birla School is very well-known and parents struggle to get their children admitted to that school. This kind of incident with a 4-year-old girl is absolutely shameful. It is not only shameful to the teacher but alsp the management," added Adige.
Another women activist, Ruby Mukerjee also dubbed the entire incident as unfortunate. "This is very shameful and unfortunate. Although two have been arrested but what is the school administration doing?" she questioned.
"They take lots of money as donation for children's admission," she said. There is no CCTV surveillance in the school premises, alleged Mukherjee. Earlier on Friday, the West Bengal Police arrested two teachers of Kolkata's GD Birla Centre for Education school for sexually assaulting the four-year-old girl.
-ANI