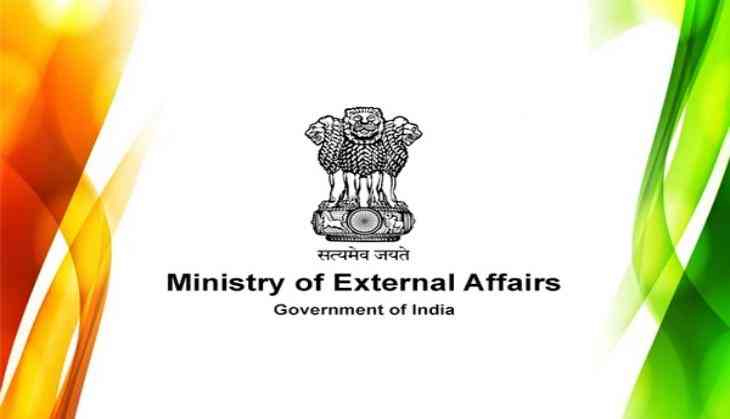 A family has urged the Ministry of External Affairs (MEA) to intervene in a matter concerning their son whose passport was captured by his manager in Dubai after he came back from a family function in Hyderabad.
Afroz Banu, the man's mother, alleged her son Ibrahim was working for a diamond company named Le Paris a diamond in Dubai since 2007.
"This year he came to Hyderabad for attending the wedding ceremony of his sister and later returned to Dubai. But after going there his manager Rehan Multani took his passport and sent him away from the company," Afroz Banu told ANI.
She added Ibrahim had been staying on roads with no food to eat for seven months.
"I have written a letter to EAM Sushma Swaraj to rescue my son," she added.
She, however, added she didn't exactly know what happened "but my son is staying on road and cannot return back without passport. I want to request MEA Sushma Swaraj to rescue my son and bring him back to India."
-ANI