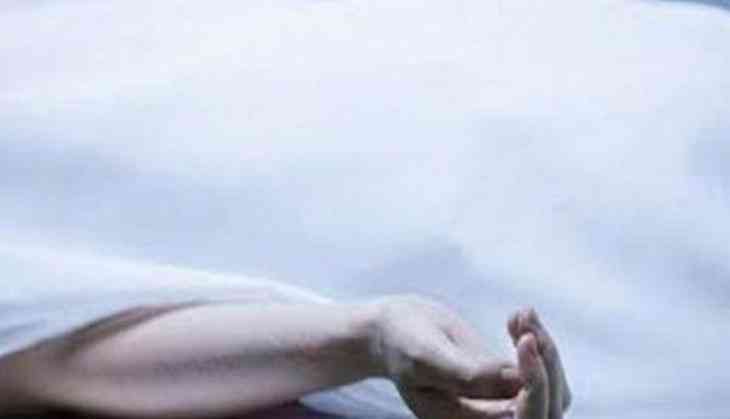 A woman fell to death on Sunday morning, in a purse-snatching bid, off speeding Yoga Express train.
The incident was reported near 6 a.m. on the Mithai pul near the Sadar Bazar of New Delhi.
The police informed that according to the PCR, the woman fell off the train in the purse-snatching bid, after which she died in the hospital. She was travelling with her son.
The investigation is still in process, said the police.
The 45-year-old dead has been identified as Sudhir from Rajasthan.
-ANI