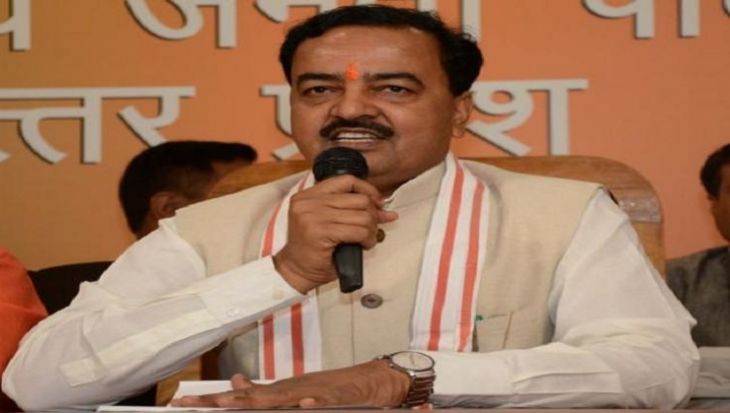 The Bharatiya Janata Party (BJP) today said the issue of 'Ram Mandir' in Ayodhya will be addressed by the Supreme Court order.
UP BJP chief Keshav Prasad Maurya stated that "BJP MP Subramanian Swamy is pursuing a speedy trial in the case, but the party's view is that till the apex court gives its verdict, construction of Ram temple is not possible".
Maurya also indicated that the his comments weren't in lieu of the upcoming UP polls. He said the issue is a matter of faith for the party and not an election issue.
The party's Unnao MP Sakshi Maharaj also said the Ram temple won't be an election issue in upcoming Uttar Pradesh polls.
Attacking the BJP for raising the issue, Samajwadi Party spokesman Gaurav Bhatia said the saffron party is raking up the Ram Mandir issue for UP polls, despite the matter being subjudice.