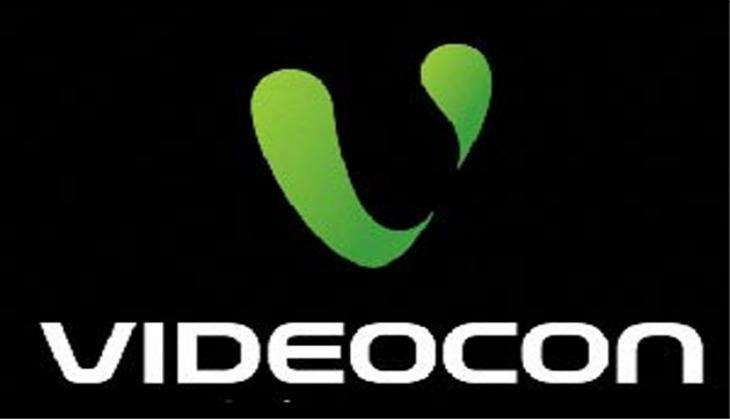 Videocon Industries, the home appliance maker, seems to be Shiv Sena's biggest donor. According to reports, the company has contributed Rs 85 crore to the party as disclosed by Shiv Sena to the Electio Commission of India.
According to a Times of India report, Rs 86.84 crore was the total contribution received by Sena from corporates and non-corporates in 2015-16, of which a Rs 85 crore came from Videocon.
Rajkumar Dhoot, the promoter and co-owner of the diversified Videocon Group of Companies, has also represented Shiv Sena in Rajya Sabha for three consecutive terms.
Last year, Videocon had contributed only Rs 2.83 crore but this year the donation was 30 times more than the previous one making up 90% of the total contribution.
According to the report, this year, Videocon has also donated Rs 25 lakh to Sharad Pawar's Nationalist Congress Party (NCP).
Also, while the Congress, NCP, and most regional parties submitted their statements to the Election Commission of India, the BJP has not yet declared its list of donors.