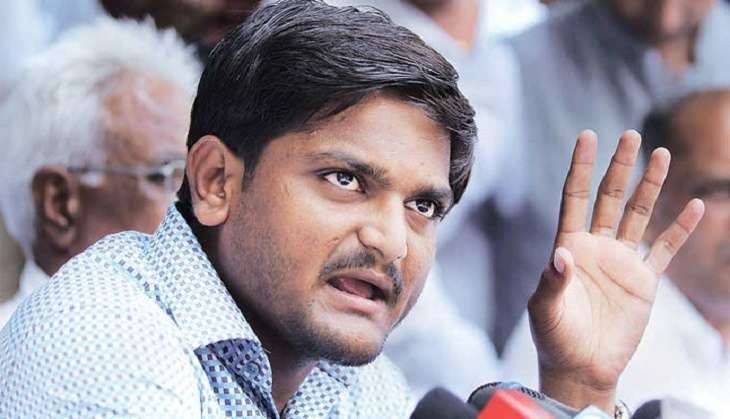 After the Patidar Anamat Andolan Samiti (PAAS) leader Hardik Patel was released from jail recently, it seems the Patel community is all set to stage agitations across Gujarat.
According to a Times of India report, to commemorate last year's mega rally in Ahmedabad, the PAAS will conduct rallies in Surat, Mehsana, Ahmedabad and Vadodra on the same days as in 2015.
The Patel quota movement began in July 2015. The motive was to press the state government to grant OBC quota to the community. The rally turned violent when Hardik was detained.
According to the report, Dinesh Bambhania, PAAS member and Hardik's close aide said that like last year a massive rally will be held at GMDC ground this year as well.
The agitation started from Mehsana on 6 July, 2015. The demonstration in Visnagar on 23 July, 2015 turned violent when agitators torched some vehicles and vandalised the office of Bharatiya Janata Party MLA, Rishikesh Patel.