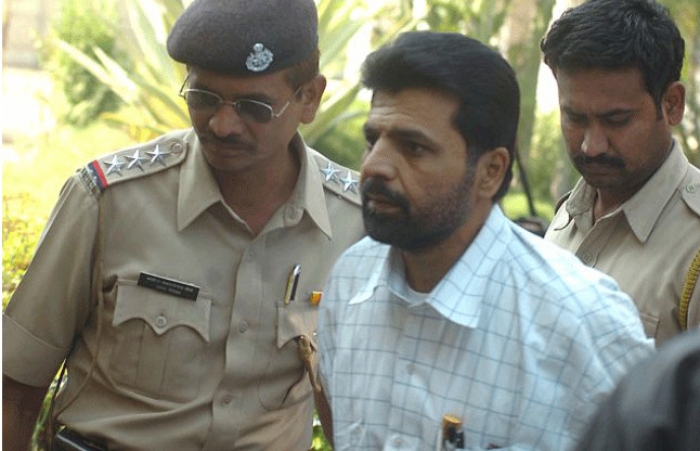 Awaiting a reply on the clarity of the date of his hanging, Yakub Memon, one of the accused in the 1993-Bombay Blasts case, met his family on 23 July at the Nagpur Prison. At 9 am, his wife and daughter, with other close relatives met Memon at the notorious Nagpur prison. He is one of the six convicts awaiting his execution.
Memon is still in the midst of confusion over his execution date, trying all legal remedies to delay or cancel the capital punishment.
He is the only accused in the case who has been given death sentence, while the main accused are still at large.
His family has been duly informed of his date of execution, unlike Afzal Guru, whose family received the details of his capital punishment two days after his death.
The 1993-Bombay Blasts were 13 consecutive explosions that took place at key locations in the city on 12 March, consequently referred to as 'Black Friday'. India's most wanted criminal, Dawood Ibrahim has been the main accused in the case.
Source: The Indian Express
For more information on Memon's case, read here.