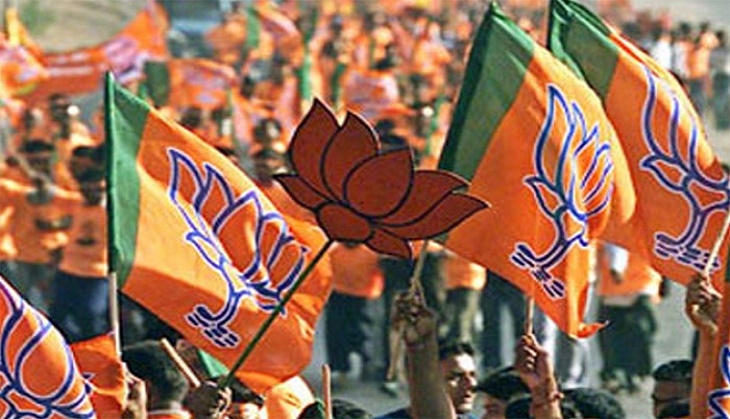 With an absolute majority in the Lok Sabha, the BJP has already begun its calculations for the 2017 Presidential polls, and realised after state-wise calculations that the NDA has an edge of 22,078 votes, said a senior BJP leader.
This gives the NDA a two per cent advantage in the presidential polls which have 10,98,882 electoral college votes. The presidential polls will take place after the assembly elections in Uttar Pradesh, says The Economic Times.
As of now, the BJP has 282 members in Parliament and 1,126 MLAs across the country. The party is confident that the number of its MLAs will rise after the UP assembly polls.
The Congress on the other hand has 44 MPs in the Lok Sabha and fewer than 900 MLAs across the country.
The electoral college for the President of India consists of 4,896 legislators: 776 Lok Sabha and Rajya Sabha members, and 4,120 MLAs. The value of the vote for MPs stays uniform, but it changes for MLAs depending on the population of the state concerned, based on the 1971 census.