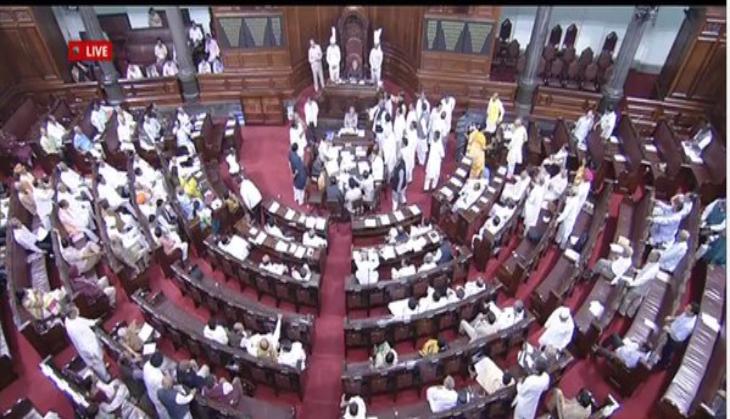 The debate on demonetisation, which was kicked off on the first day of the winter session in the Rajya Sabha on 16 November after suspending all business in response to notices given by a host of opposition members, will continue on 17 November.
During the course of a seven-hour debate, the opposition took on the government, saying the move demonetisation of high currency notes is "ill-conceived", and it had led to an economic anarchy in the country.
The government, however, rejected the allegation, saying the move is in the national interest, and has been hailed by the common man.
The Centre asked the opposition to clear its stand on corruption. The Lok Sabha was adjourned yesterday after paying tributes to the members who passed away.
The Congress and the Trinamool Congress parties have sought an adjournment motion in the Lok Sabha today for a discussion on the demonetisation issue.
Yesterday, Prime Minister Narendra Modi exhorted all the opposition parties to cooperate and extend support to the government's crusade against black money and corruption.
Prime Minister Modi said he was optimistic of a positive winter session.
"In the last session an important bill like the (Constitution Amendment) GST was passed, it was a big step. I had thanked all parties then. In the Winter Session, a very positive discussion will happen and on all issues with contribution of all parties," said Prime Minister Modi outside the Parliament.
"Our government believes in discussing all issues and we are ready to debate on any topic," he added.
--ANI