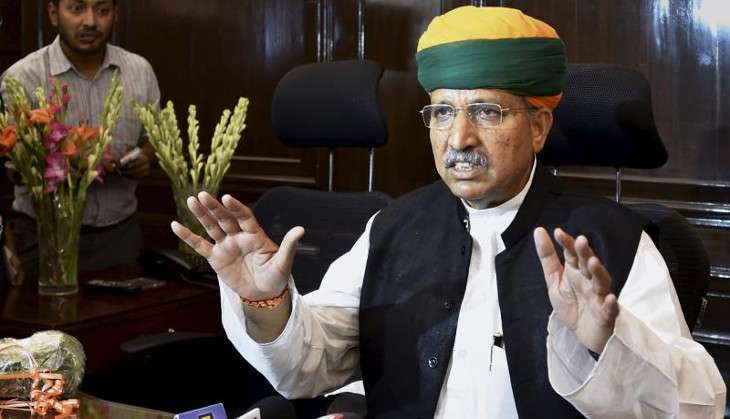 Union Minister of State for Finance, Arjun Ram Meghwal, has said that the despite the heavy criticism from the opposition, the ruling party stands firmly by its move to demonetise Rs 500 and Rs 1,000 notes.
"We are not going to withdraw this decision. We are ready to discuss the issue in Parliament," Meghwal told ANI.
Slamming the Congress and other parties for criticising the demonetisation, PM Modi said the corrupt were upset while the poor were "enjoying a sound sleep" after his decision and urged people to bear some inconvenience to root out graft.
Meanwhile, the move has brought a fractured opposition together, with most of them all set to take on the Modi government in the upcoming Winter Session of the Parliament.
Read More: Shiv Sena warns PM Modi to roll back demonetisation or be on the receiving end
Besides the demonetisation issue, the upcoming Winter Session is likely to see debates on Jammu and Kashmir unrest, the One Rank One Pension (OROP) scheme and the merger of General and Railway budget.
Read More: Winter session of Parliament to witness debates on demonetisation, OROP, Railway and General budget merger
Banks and ATMs have been witnessing serpentine queues since PM Modi's 8 November announcement, with large crowds rushing to get their hands on valid currency notes to meet their daily expenses.
Also Read:Photos: Long queues outside banks, ATMs & cash crunch chaos during India's demonetisation weekend
--With agency inputs