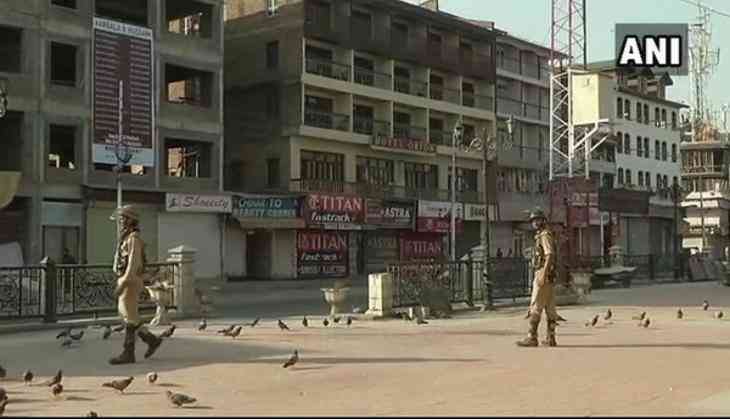 While the government is bringing back the mortal remains of 38 Indians killed by terrorist group ISIS, the country is undergoing shutdown called by Dalit organizations protesting against the verdict of the Supreme Court judgment .
These 38 Indians belong to different parts of the country – Punjab, West Bengal, Bihar and Himachal Pradesh. Due to Bharat Bandh, the country is facing transportation suspension. Among 38 Indians, most of them belong to Punjab. And Punjab is facing Bandh for the last two days.
Meanwhile, Punjab chief minister Amarinder Singh called upon protestors not to put impediment in transporting the mortal remains. He also directed the state police to provide strict security for the transport of the mortal remains.
However, the protest turned violent and ugly when they started to vandalize public properties. Vehicles were set on fire. Shops were torched. Curfew was imposed in several cities and train service got affected. Even one protestor was killed.
Amid all these incidents of violence, it is possible to fetch the mortal remains to their families or kins? The mortal remains which have already been delayed for years to reach the destination will largely get affected to transport them to their destination. It will put great hurdles in reaching their destination. It is yet to be seen that how the government facilitates their transportations. It seems it may not be possible unless the violence and vandalism targeting the public transport is put to end.
After incidents of communal violence in West Bengal and Bihar, the country started to face another kind of violence unleashed by Bharat Bandh called by Dalit groups. This is going to deeply affect our transportations and day to day affairs.