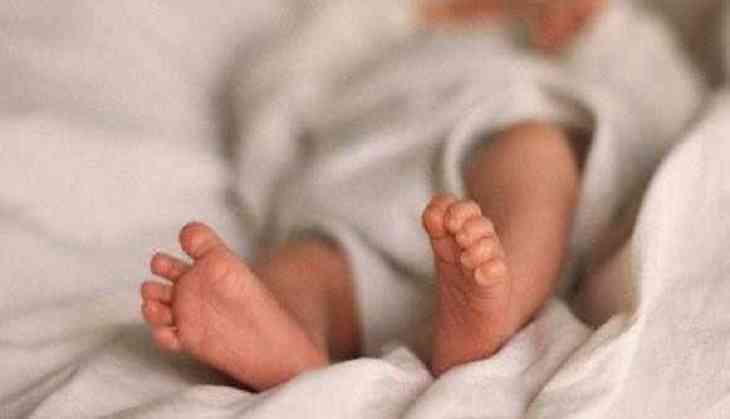 On November 14, every year, our country celebrates Children's Day but a shocking incident happened that raises a question on the humanity. An 18-month-old girl was raped in South Delhi area by a 21-year-old man who was asked to babysit her.
The incident happened in Shahpur Jat village area of South Delhi. It all came into light when the child's mother came back to home and saw her crying with blood on her private parts and clothes. She quickly informed her husband about the same and the accused was shut in a room. The police was also quickle informed about the incident.
According to reports in The Hindustan Times, a senior police official said that the accused had returned after the night duty while the child's father had left for his duty in the morning. The mother and siblings were also absent and that is when he committed the crime and assaulted her.
Talking about the same incident, the child's father said, "He belongs to my village and had been staying at my house for the last two months. Since his duty was at nights, he would take care of my children when my wife and I would be away at work in the daytime."
Swati Maliwal, the Delhi Women Commission chairperson, had tweeted about the sinful act and has also requested all the ministers to meet the girl and punish the culprit and give him death penalty. This is what she tweeted:
Met 1.5 year old gang rape victim in Safdarjung ICU. She was raped so brutally that the walls, floors and bed of her house had blood all over. Her belongings that are remaining... pic.twitter.com/HaXIn6lEXx

— Swati Jai Hind (@SwatiJaiHind) November 14, 2017
Had sat in front of @rajnathsingh ji house. Wrote letters, met, gone 2 court & did Satyagraha. 1.5 year old girl who ws gangraped, her blood is on r hands. Appeal 2 all netas 2 meet her. Appeal 2 HM 2 call meet & create plan 4 giving death penalty to rapists of children in 6 mths

— Swati Jai Hind (@SwatiJaiHind) November 14, 2017
We wonder where the world is going to and will these people with sick mentality roam freely amid us.