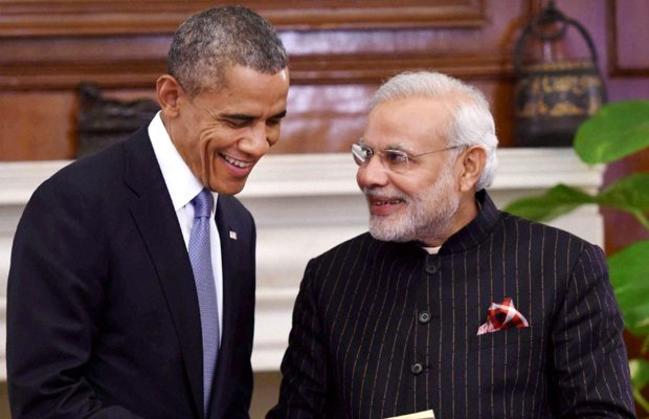 Hours after China claimed that India was not ready to join the Nuclear Suppliers Group, the United States said India was indeed ready to join the the exclusive club of nuclear trading nations.
While addressing a news conference, the spokesperson of the US state department, John Kirby said, "I'd point you back to what the President said during his visit to India in 2015, where he reaffirmed that the US view was that India meets missile technology control regime requirements and is ready for NSG membership."
Kirby's remarks were in response to a question on reports that China and Pakistan have joined hands to oppose India becoming a member of the NSG.
Defending its move to block India's entry into the NSG, China yesterday claimed that several members of the 48-nation bloc shared its view that signing of the NPT is an important standard for the NSG's expansion.
--With ANI inputs