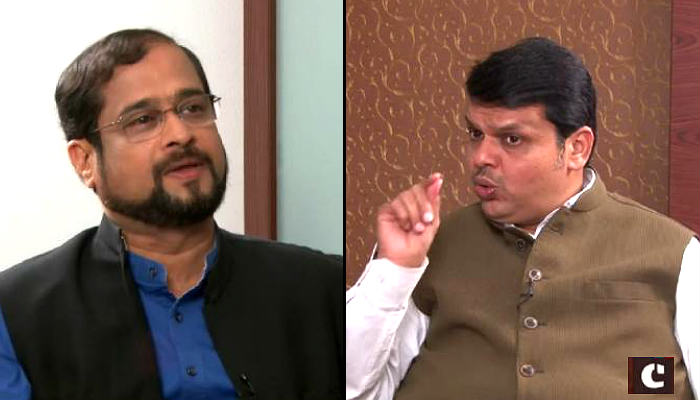 The already convoluted Govind Pansare case has taken a new turn with investigations revealing that the CPI leader's suspected murderers' next target was renowned journalist Nikhil Wagle.
Wagle had interviewed Maharashtra Chief Minister Devendra Fadnavis for Catch, before Gaikwad was nabbed. In the interview, Fadnavis, who when in the Opposition had heavily criticised the government for being unable to nab the murderer of activist Narendra Dabholkar, expressed his government's and the police's commitment towards solving Pansare's case.
According to media reports, Sameer Gaikwad, member of the Sanatan Sanstha, the extremist group suspected to be behind Pansare's killing, has allegedly been heard in phone conversations naming Wagle as the next target.
Gaikwad was recently arrested in Maharashtra after his phone was placed under surveillance. Intercepts from his conversation hint towards his alleged involvement in the murder.
CPI leader Govind Pansare was shot and killed in February 2015, when he was out for a morning walk in his hometown of Kolhapur, in south west of Maharashtra.