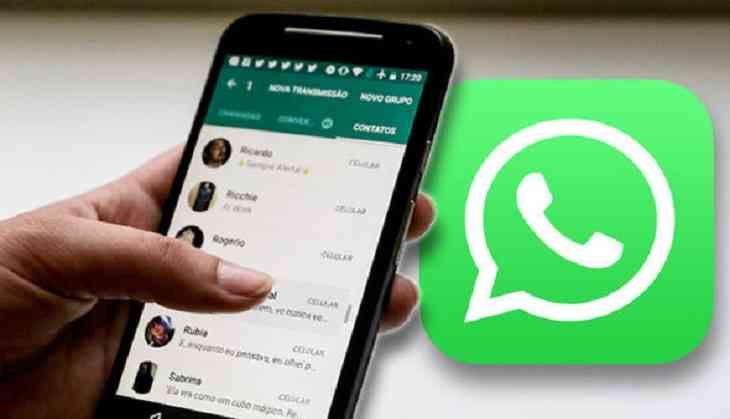 In an unprecedented notice to the political parties across India, Facebook's messaging app WhatsApp has issued guidelines and advisory for stop abusing the platform for petty political gains.
Although, WhatsApp declined to comment upon which party the company was talking about but has raised concern that the party workers are using the platform to spread fake news and communal agenda and WhatsApp eventually gets targeted by the government policies later on.
Carl Woog, the head of communications for WhatsApp has stated that "We have seen a number of parties attempt to use WhatsApp in ways that it was not intended, and our firm message to them is that using it in that way will result in bans of our service."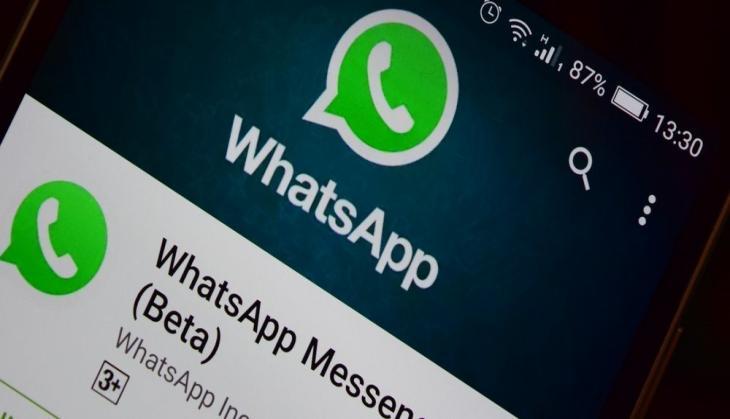 WhatsApp
The Lok Sabha elections are scheduled to happen in April-May and the company is concerned that the political party's IT cells would be using the platform to spread the abuse and several restrictions were made in WhatsApp and new features were introduced, specific to India when the IT Ministry led by Ravi Shankar Prasad had pulled up the company.
WhatsApp has been in new since a lot of mob lynchings took place in last 2-3 years after the messaging app was used to spread fake news and communal agendas.
Carl added that "We are trying to be very clear going into the election that there is abuse on WhatsApp. We are working very hard to identify it and prevent it as soon as possible."
WhatsApp currently has more than 1.5 billion active users, out of which more than 200 million are in India itself.
Also read: Muzaffarpur Shelter Home case: 'Enough is enough,' SC transfers shelter home trial to Saket POCSO