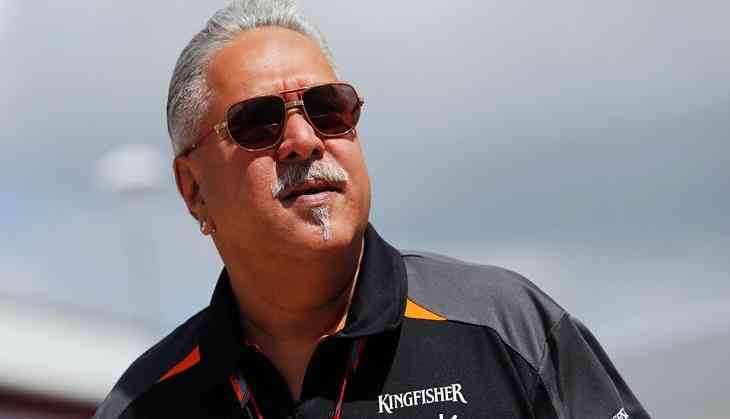 Vijay Mallya is one name that probably no one can forget. He, the famous Indian business tycoon and the former owner of Kingfisher Airlines came in the headlines for all the wrong reasons in the year 2016 when his name came up in the fraud and money laundering case and that too worth 9000 crores. Ever since he has flown to London and is living there only.
Well, now he is again in the news but this time but it is for his marriage. As per the latest reports published in many portals, he is all set to get married to his long time girlfriend Pinky Lalwani and this will be Mallya's third marriage at the age of 62.
Pinky has been with Vijay since 2011 and has always stood by him in his ups and downs. As per reports, they both met each other in 2011 when Mallya offered a job of an air hostess in the Kingfishers airlines. After that, they were seen spending some quality time with each other and were also seen attending various events together.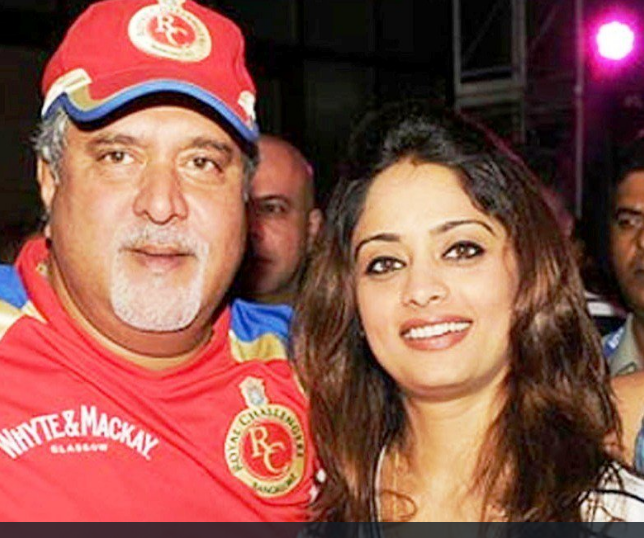 Pinky and Mallaya are presently dating and living together. Pinky is also seen spending time with Mallya and like a good girlfriend has always supported her partner even in his bad times. They have even celebrated their third anniversary and it seems that it was only after they decided to take the big step.
If the reports come out to be true then Pinky will become Mallya's third wife after Sameera Tyabjee and Rekha Mallya. Sameera Tyabjee was an air hostess with Air India while Rekha is Mallaya's childhood friend. He has even not divorced Rekha legally until now. Talking about his children, he has in total three children, one son Siddharth and two daughters, Leanna and Tanya.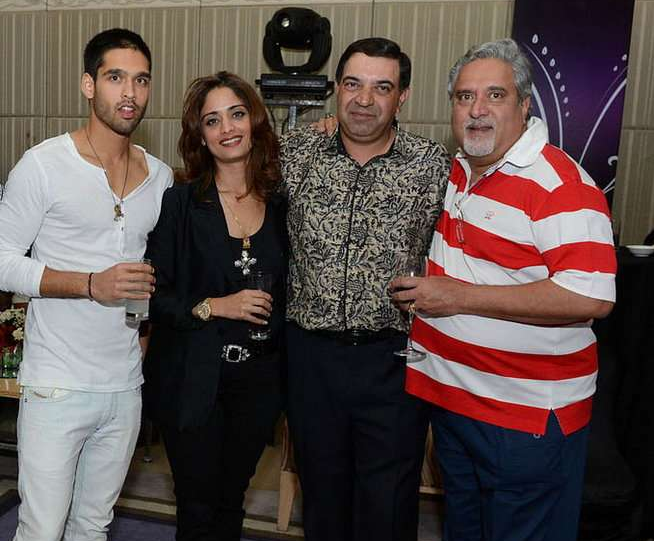 If the news is true, then it is confirmed that it will surely be a grand affair. Their holy marriage will happen very soon in London only. Well, it will be interesting to see who all will be invited to the wedding which can be correctly called another wedding of the year.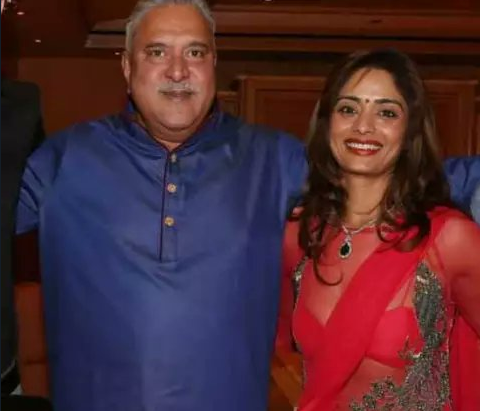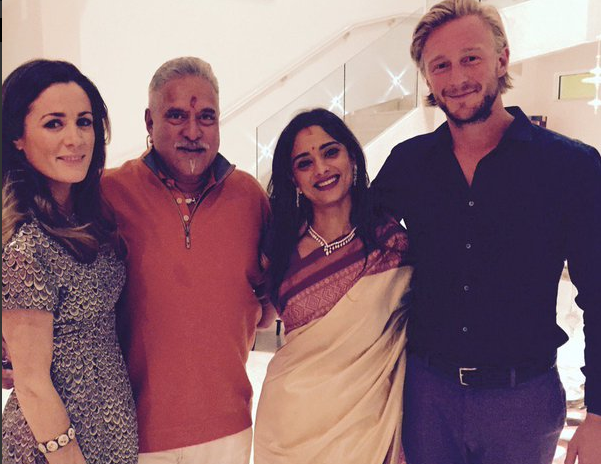 This surely proves that age is not a barrier when your love is true!