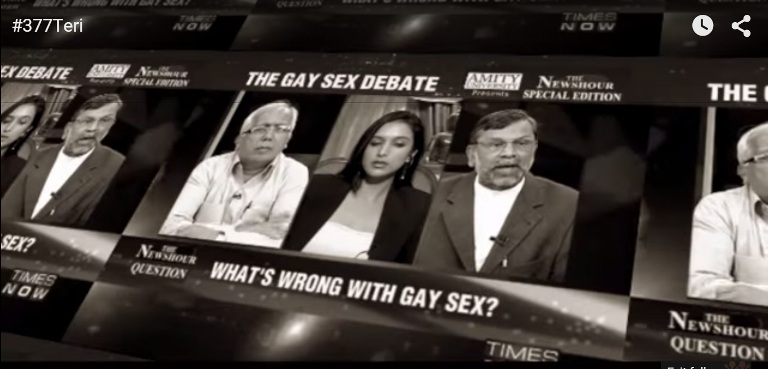 What's independence without the right to dissent? So if you are in a mood to rebel and take up a cause to fight there is no better video than this on the internet today, that will help you get into the groove.
Written by MAFAKA - a funk rock and R&B collaboration between Joshua Thomas and poet Ramneek Singh -- the music video poses some difficult questions on ones right to love and marry the person of their choice irrespective of their sex. Its scathing lyrics lip-synced by models who pose as cross-dressers fills you with genuine anger. The video has been directed by filmmaker Rohan Sabharwal.
The song seeks to appeal to the common sense of the Indian citizens in the hope that only a civil society movement can help repeal Section 377 of the IPC that penalises homosexual relations.