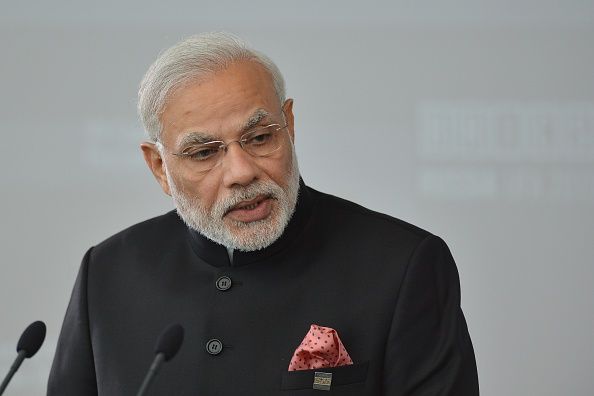 Prime Minister Narendra Modi kickstarted BJP's election campaign in Bihar with an array of promises and made a pitch for development.
Here are some of the key promises made by him Modi at the inauguration of IIT-Patna
Jagdishpur-Haldia gas pipeline- He launched the estimated Rs 10,000 crore project and spoke about how with easy availability of gas Bihar's economy can be revitalised. He said, "Gas grid is as important as Railways. We already have Ganga, now we want to bring in `Urjaa Ganga`. A huge infrastructure is required to develop gas grid. We have to work on how to provide gas to each cooking gas consumer."
Second green revolution - "I have invited scientists and experts here who will confabulate on how to bring about 2nd 'agri- revolution" said Modi.
Special package- "Rs 50,000 crore not enough is not enough for taking Bihar to greater heights. He said that he will soon unveil a special package for Bihar which will be consistent with what he had promised. 14th Finance Commission will help Bihar get nearly 3.45 lakh crore between 2015-20."
"More jobs will be created for the youths in Bihar via starting more and more development projects in the state".