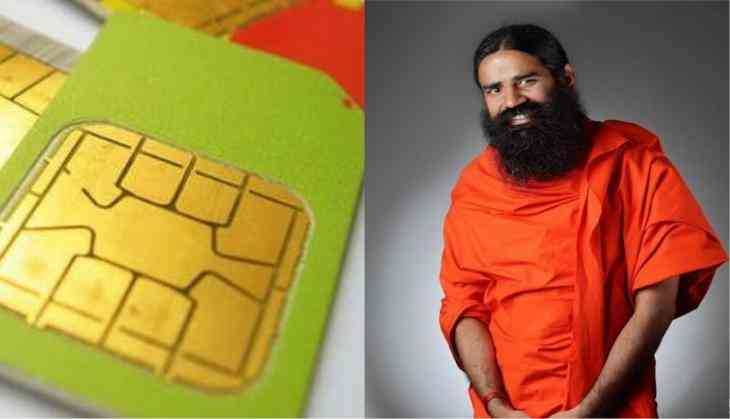 Famous yoga guru and Patanjali owner Baba Ramdev is a marketing giant and has now stepped in a household branded products, one of India's most trusted FMCG brand. After ruling on FMCG market now, the yoga guru is all set to enters in the telecom industry. Ramdev baba is now launching 'Swadeshi Samriddhi' sim cards and offering 10% discount on Patanjali products. The yoga guru turned enterpreneur, Ramdev Baba has partnered with Bharat Sanchar Nigam Limited (BSNL) to launch SIM cards in the name "Swadeshi Samridhi SIM cards".
Baba Ramdev has already launched the new SIM card on 27 May 2018 in Haridwar. These SIM cards firstly will be made available to Patanjali employees and office bearers only. Later, the public can also avail this SIM card and its various facilities. This Patanjali SIM card comes with a lot of offers, which will ensure that its customers stay loyal for a long time, Reports.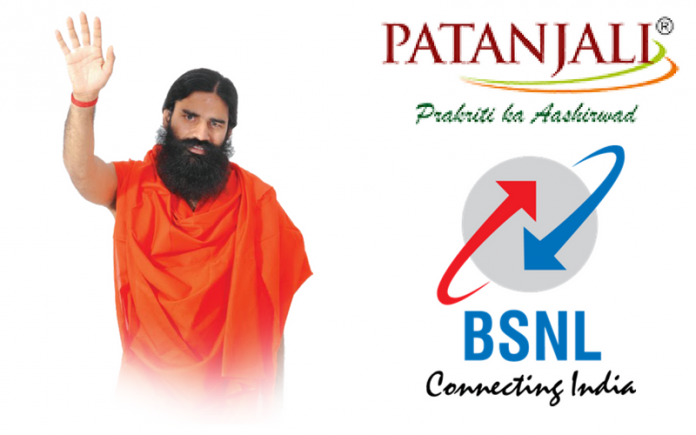 Patanjali Swadeshi SIM cards come bundled with unlimited calls across the country with 2GB data pack and 100 free SMS for just Rs 144 recharge.
Speaking on the occasion, Baba Ramdev said government-owned BSNL is a "Swadeshi network" and the motive of both Patanjali and BSNL is same, which is the welfare of the country."
"There are five lakh counters of BSNL and from there people can soon get Patanjali Swadeshi Samriddhi card," Ramdev said. Baba Ramdev said that in addition to attractive data and call package, the card also comes with Rs 2.5 lakh medical and Rs 5 lakh life insurance cover -- only to be availed in the case of road accident. It is also providing health and accidental insurance for the cardholders.
Also read: Sunanda Pushkar death case: Shashi Tharoor neglected wife Sunanda when she was in depression, says Delhi court; cops makes shocking revelation