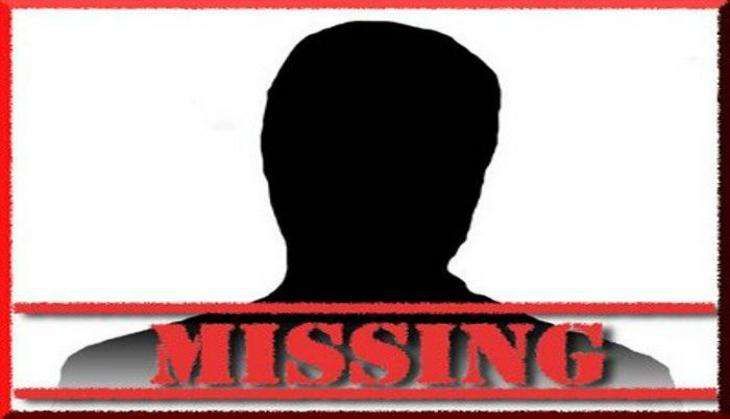 After giving birth to a baby boy, a woman went missing from a state-run hospital, only to be found two days later in an injured state at a railway station in the city, the police said today.
Ranjeeta Naskar (23) was admitted to the state-run Nil Ratan Sircar Medical College and Hospital on Monday morning and on the same day she gave birth to a boy, a senior officer of the Kolkata police said.
On Monday night, the woman went missing from her bed at the hospital and the next day her family members lodged a missing diary with the Entally Police Station, on finding her bed empty, the officer said.
On Wednesday, GRP cops found Ranjeeta in an injured condition near the Ballygunge station and took her to the National Medical College and Hospital, he said.
"We are conducting an investigation on how the woman reached Ballygunge station," he said.
--
PTI