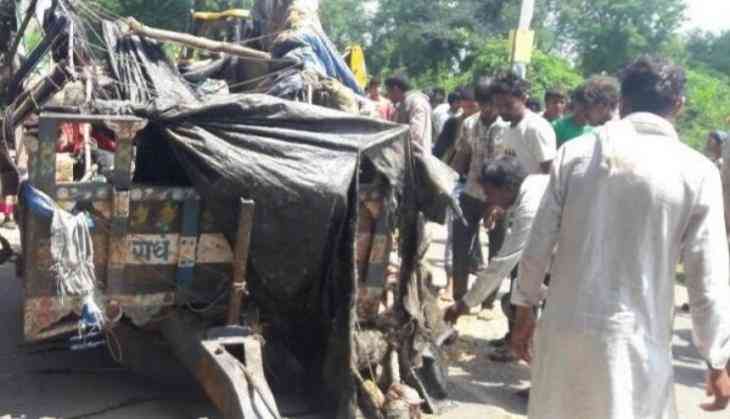 West Bengal: Two killed, ten injured after truck hits auto-rickshaw (ANI)
At least two students were killed and ten were injured after a truck hit their auto-rickshaw on the Northern Highway 60 in the West Midnapore district of West Bengal. The accident took place near Bhadutala of Salboni Police station.
The auto-rickshaw was carrying twelve students of Bhadutala Vivekananda High School. The injured students were rescued by the locals and sent to a nearby hospital.
The police personnel who came to control the situation were attacked by the agitated public which resulted in the hospitalization of Inspector General Biswajit Saha and a constable.
-ANI