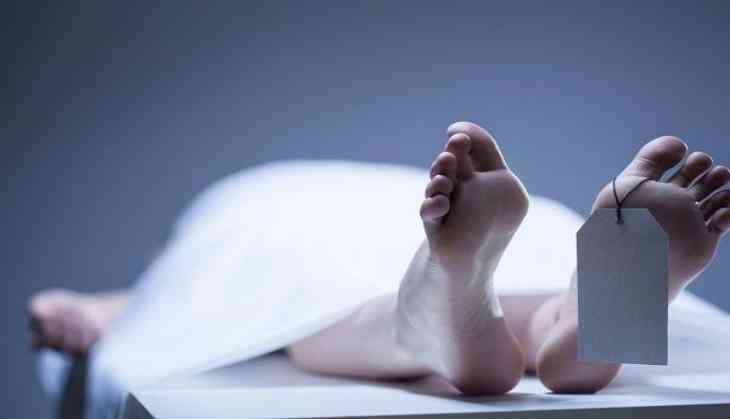 In a shocking development, decomposed bodies of Trinamool minister's family members have been recovered by the police in at Hindustan Park area in West Bengal's Asansol town on Monday.
The bodies are of an elderly woman and her daughter was found after their neighbours complained to the police of foul smell emanating from their house. When police reached the spot and entered the house they found bodies of Ghatak's kin.
The deceased has been identified as Moloy Ghatak brother Ashim's wife Jayasri Ghatak and their daughter Nilam Ghatak. Ashim Ghatak was the elder brother of TMC minister Moloy Ghatak, who passed away two years ago after he slipped and fell in the Damodar river while offering prayers.
The death of the two deceased came into light after a vegetable knocked on the door but no one turned up to open the gate. Ghatak's home is located at Hindustan Park area in Asansol town. Then he alerted another brother of Moloy Ghatak's brother about the situation.
The bodies have been sent for postmortem. Asansol South police station has launched a probe and is investigating the matter. In 2017, 70-year-old Ashim, brother's of Moloy Ghatak slipped and fell into the river when he went to Bhotapuri ghat to offer prayers to his ancestors. Ashim, a lawyer by profession, the body was taken out of the river by divers a few days later.
Also read: CM Bhupesh Baghel: Veer Savarkar proposed two-nation theory, but Jinnah implemented it