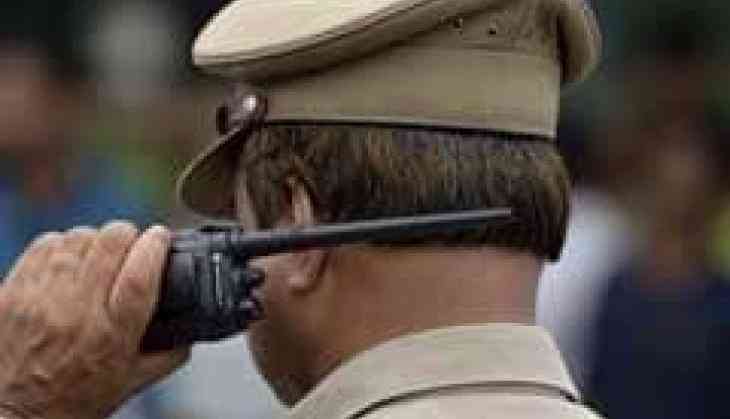 West Bengal Police on Monday raided home of a Bharatiya Janata Party (BJP) worker on complaint of Trinamool Congress (TMC) candidate Kakoli Ghosh Dastidar in Basarat, North 24 Parganas district.
Dastidar alleged that the BJP workers were distributing money to influence voters for the forthcoming polling for the Lok Sabha elections. "They are distributing money. BJP is doing this," she said.
The BJP, on the other hand, accused the TMC candidate of attacking its meeting.
BJP leader Mukul Roy said, "BJP's Arvind Menon was holding a meeting with few leaders in Barasat. Few people led by Dastidar went there and attacked the cars parked outside."
Alleging that democratic space was shrinking under Chief Minister Mamata Banerjee-led government, he said: "There is no democracy in this state."
On May 12, Roy accused the state government of acting out of political vendetta after his convoy was searched by the police.
West Bengal has witnessed wide-spread violence in the last six phases of general elections.
Barasat along with eight other parliamentary constituencies will vote in the last phase of the Lok Sabha elections on May 19. The counting of votes will take place on May 23.
-ANI