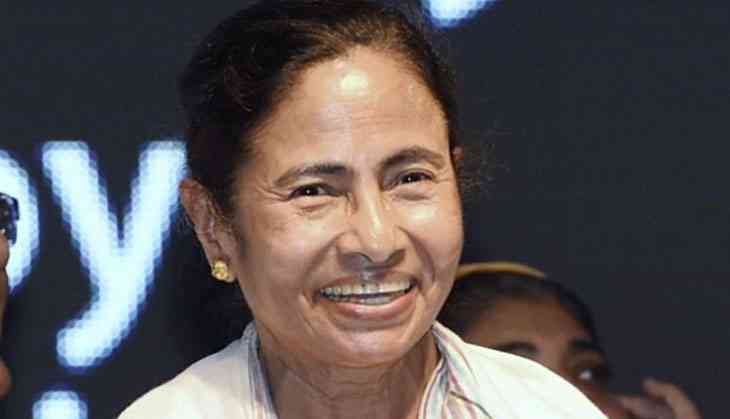 Trinamool Congress has won four Bengal towns, while Gorkha Janmukti Morcha has claimed 3 in the municipal election that were held last Sunday.
TMC won Pujali in south 24 parganas, Domkal in Murshidabad, Raiganj in north Dinajpur and Mirik in Darjeeling. The party won 12 out of the 16 wards at Pujali with BJP acquiring second place with only 2 wards.
TMC clinched 20 out of the 21 wards in Domkal and 24 out of the 27 wards in Raiganj. It thrashed the Gorkha Janmukti Morcha - BJP alliance in Mirik and won 6 out of 9 wards.
GJM, on the other hand, maintained its control on Darjeeling, Kalimpong and Kurseong. It acquired 31 out of the 32 seats in Darjeeling and 17 out of 20 in Kurseong. The party won 19 out of 23 wards with its alliance in Kalimpong.