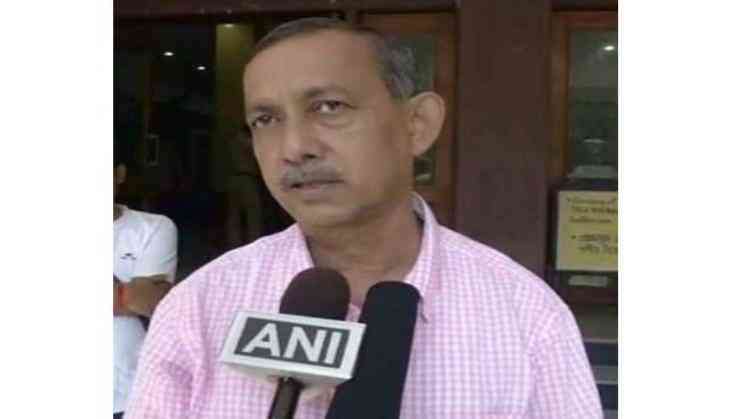 WB minister claims, he was attacked by Gorkhas activists with stones
West Bengal Tourism Minister Gautam Deb on Thursday claimed that he was attacked by Gorkhaland activists.
He said the hired goons of the Gorkhas attacked him with dagger and stones when he went to Panighata village near Siliguri to celebrate the 203rd birth anniversary of Nepali poet 'Adi Kavi' Bhanubhakta Acharya.
"The hooliganism under the leadership of GJM obstructed me at two places when I was going to Panighata. The second time they organized some anti-social elements with deadlier weapons," Deb said.
He further said the GJM activists blocked roads when they reached Panighata which lies at the foothills of Darjeeling.
"They started throwing stones and other things, aiming at police personnel. We organized cultural programs at two places. They broke one Police van also which was present on the spot," he claimed.
The Gorkhas has been holding indefinite strike demanding a separate state of Gorkhaland.
Yesterday, a mob set the Gorkhaland Territorial Administration Tourist Information office at Chowrasta, Darjeeling on fire.
On July 9, a Gorkhaland supporter was found dead in Sonada, on the outskirts of Darjeeling.
On June 17, three Gorkha Janmukti Morcha (GJM) protestors were killed in clashes that broke between out in Darjeeling, the sixth day of the party's indefinite shutdown demanding a separate Gorkhaland.
On July 15, the indefinite strike will touch the mark of one month.
-ANI