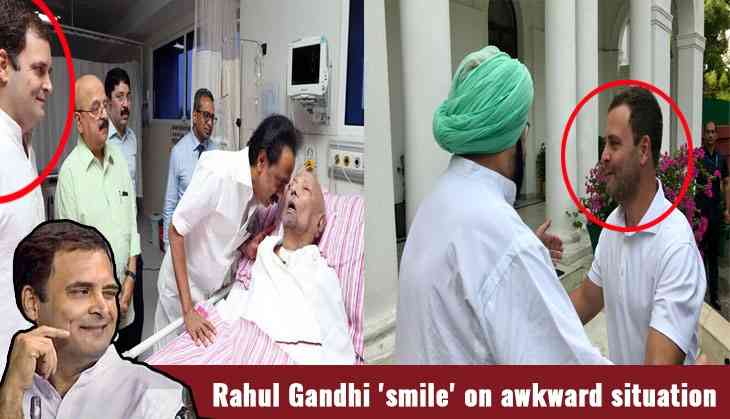 Congress chief Rahul Gandhi who is popularly known as 'Pappu' on social media, needs no introduction. Rahul Gandhi is well known for his unpredictable funny speech every time he holds the mic. Apart from this, Rahul Gandhi is also known to keep himself calm and maintain a smiling face in every situation. He has been found smiling in event or place he visit and charms his followers with his dimply face. Fortunately or unfortunately, Rahul Gandhi is BJP's star campaigner, who always leave people with a reason to call him Pappu.

Well, speaking on his smiling facial expression, there are several awkward occasion when Congress chief smiled and left people in wonders.

Here are 7 times Rahul Gandhi when had smiled at the wrong place at the wrong time!
In Captain Amarinder Singh's mother's funeral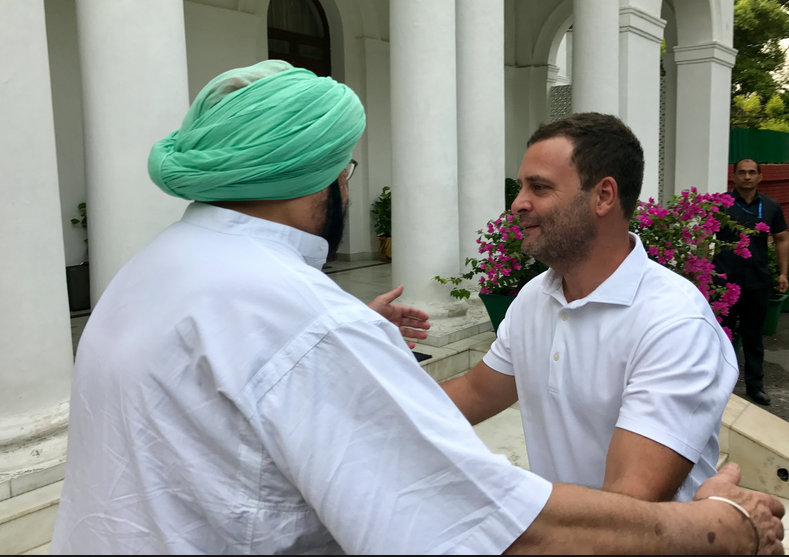 Historical defeat of Congress in 2014 Lok Sabha Election by BJP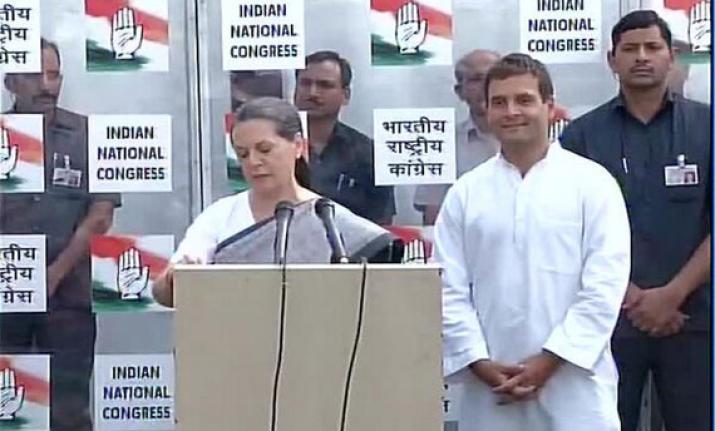 Gandhi while clicking a picture with Netaji's Memorial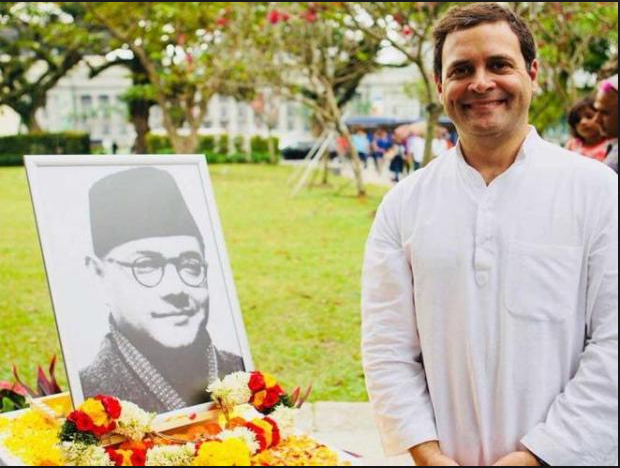 While paying his condolence to former CM Dharam Singh and meeting his family after his demise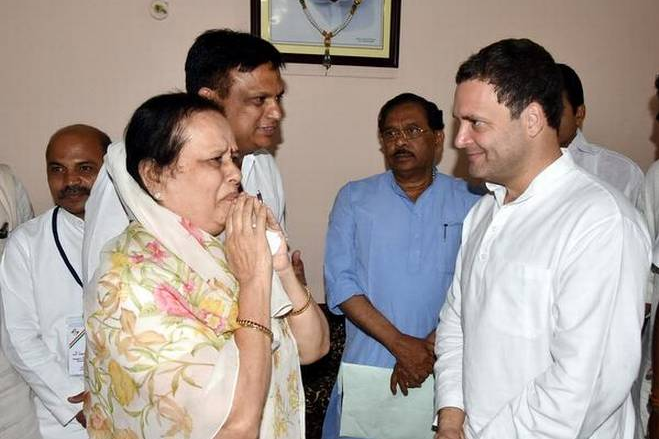 When visited ailing former CM and DMK chief Karunanidhi at a hospital in Chennai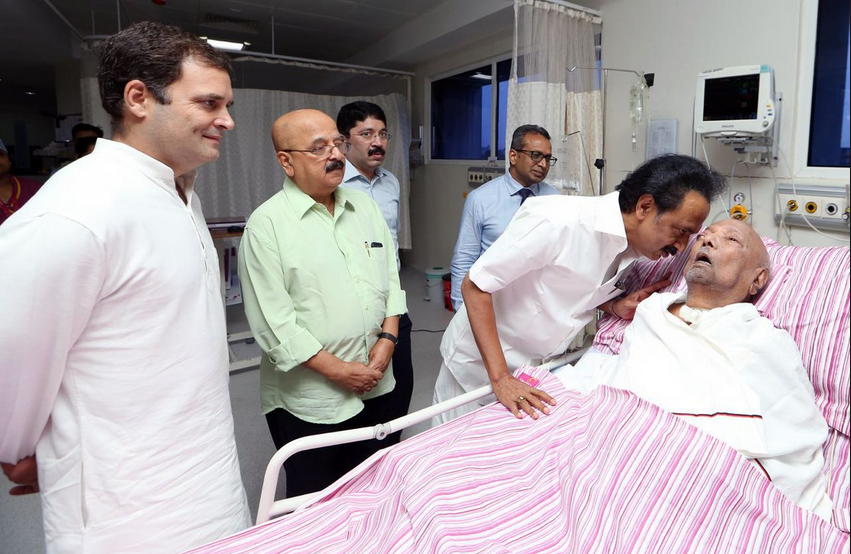 During the funeral of AIDMK's Jayalalitha, well known as Amma, here Gulam Nabi Azad also joined him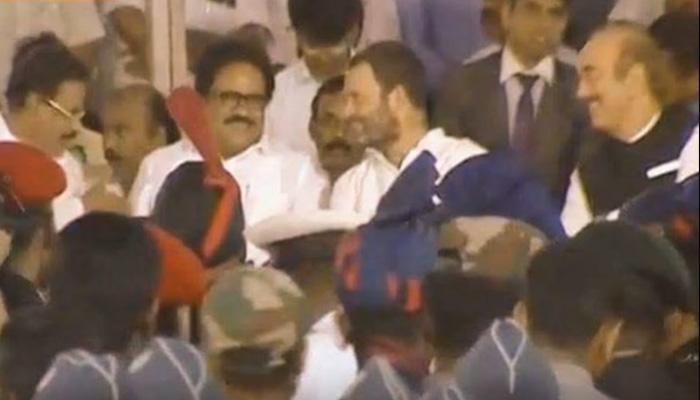 Wink after hugging PM Modi when completesd his speech during Monsoon Session in Lok Sabha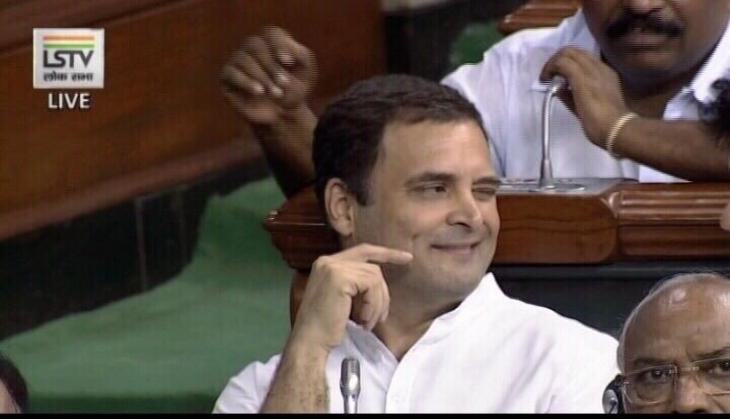 Also read: Defence Minister Nirmala Sitharaman lost her cool on Karnataka minister during press meet; says, 'Let it get recorded'