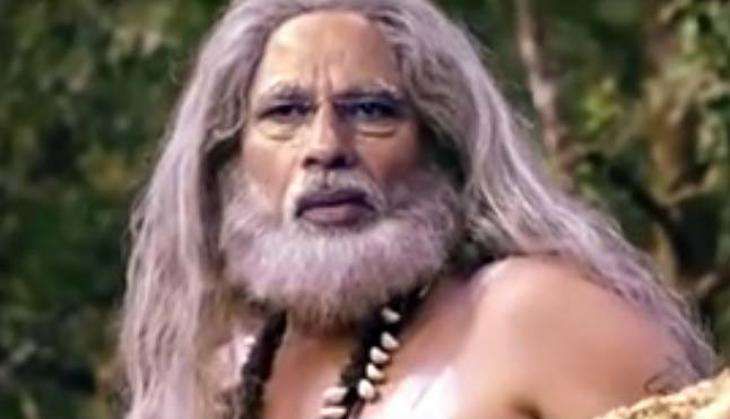 A short video featuring Uttarakhand Chief Minister Harish Rawat as the lead actor of the 2015 blockbuster film, Baahubali, has gone viral on social media just ahead of state elections due on February 15. Prime Minister Narendra Modi and Bharatiya Janata Party President Amit Shah can also be seen in the video.
Tagged as the saviour of the state, 69-year-old Rawat can be seen carrying the weight of Uttarakhand (3d cut-out of the state map) in the video on his shoulders. The original scene of the movie has got Baahubali lifting a giant Shivaling.
The video has already been viewed over two lakh times in past two days, while it has got over 5,000 shares.
Faces of PM Modi and Amit Shah have also been used in the video as the amazed crowd gaze at the six-pack abs Rawat.
The video aims at urging the people to vote for Congress as it ends with the message - "Dil ki sune, Harish Rawat ko chune. " (Listen to your heart and vote for Harish Rawat)
Watch the video here: