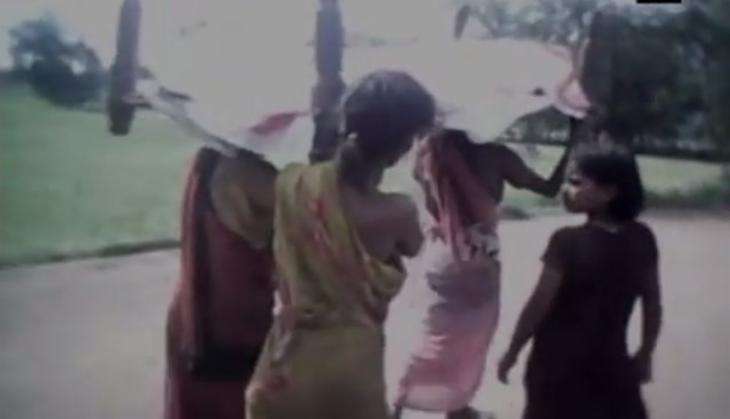 Weeks after tribal man Dana Majhi carried his dead wife's body for 10 kms in Odisha's Kalahandi, another tragic incident has surfaced from the state where daughters had to dismantle their home's roof to collect wood for their mother's funeral pyre.
Kanak Satpathy, a 75-year-old woman, died after prolonged illness on Friday night. Following her death the daughter pleaded villagers to them cremate their mother, but to no avail.
After waiting for hours, when the daughters saw no help forthcoming, they placed the body of their mother on a woven cot and started marching towards the cremation ground. With no wood for the funeral pyre, they dismantled the roof of their house for the wood required for the cremation.
--ANI