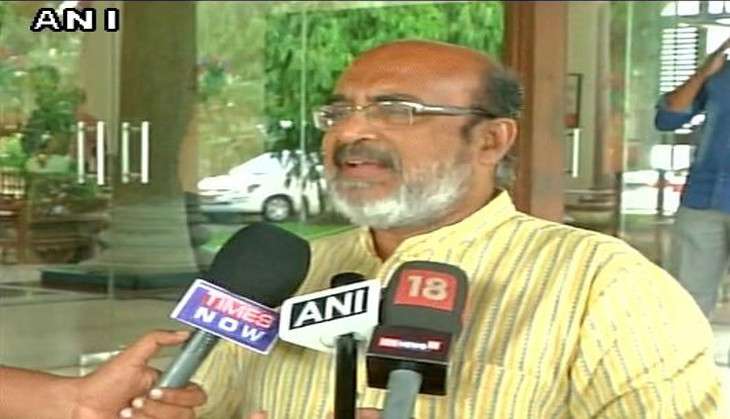 Kerala finance minister, Thomas Isaac has said that the reason for imposing 'fat tax' in Kerala was to revive traditional, healthy food.
"All traditional healthy food is going out of fashion and fast food is becoming popular,we want to discourage this," Isaac told the media.
He added, "This is a healthy and environment friendly budget, and fat tax fitted very well."
The government of Kerala imposed a 'fat tax' on fattening foods - including tacos, burgers, pizza, pasta and doughnuts.
The Pinarayi Vijayan-led Kerala government has imposed a 14.5% tax on branded restaurants selling food like pizzas, burgers, tacos, doughnuts, sandwiches, pasta, burger patty and bread-filling.
The new tax proposals includes 5% on certain packed foods and 5% tax on packaged products like Basmati rice and coconut oil. Additionally, 20% will be imposed on disposable glasses made of plastic.
All fast-food chains - including McDonalds, Pizza Hut and Dominos - will be charged 14.5% tax on fatty foods.
According to media reports, the government is also looking to increase income tax by 25% through these initiatives.