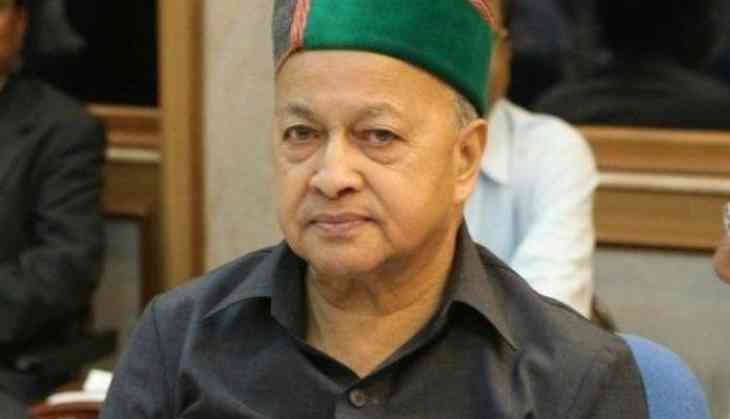 Himachal Pradesh Chief Minister Virbhadra Singh on Wednesday called for a ballot paper based assembly elections to be held later this year.
"The issue of EVM machines has gained more controversy and it is being widely debated. I used to think that these machines were fool-proof and tamper proof, but with recent incidents is it can be seen that it can be manipulated. I want the upcoming elections to be held on ballot papers," Singh told ANI.
Earlier, the AAP had approached the Election Commission of India (ECI) over EVM tampering in Punjab Assembly Elections and alleged that there is clear and irrefutable evidence of manipulation of results at polling booths.
The Congress also expressed its reservations to the poll panel stating that there is an extraordinary suspicion about the fairness of the EVM machines post recently conducted elections- specially Uttar Pradesh and Uttarakhand, adding that apparently the polling in these states did not "reflect the public mood and confidence as noticed by national parties."
However, the ECI hit out at the AAP for levelling "unfair" allegations of EVM-tampering and asked it to introspect about its "unsatisfactory poll performance" in the assembly elections rather than attributing it to the alleged failure of the EVMs.
-ANI