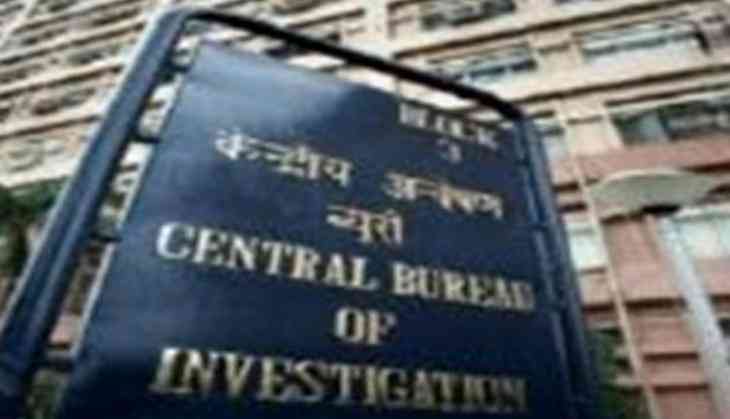 The Central Bureau of Investigation (CBI) has filed a supplementary charge-sheet against three accused in connection with the Vyapam scam cases.
The accused have been identified as the solver, middlemen and the candidate and the CBI had registered the case in December 2015 against them on the orders of the Supreme Court and took over the investigation registered earlier at Police Station Kampu, Gwalior.
It was alleged that the accused persons entered into a criminal conspiracy with each other for cheating, forgery and impersonated in Forest Guard Exam 2013 conducted by Vyapam. The local police has filed charge-sheet against the accused persons.
CBI investigation revealed that the candidate took the alleged assistance of middlemen for arranging solver to appear for him in the said examination. The middlemen arranged one solver for the written examination of Forest Guard Exam 2013.
The expert opinion of CFSL on specimen writing & signature available on the OMR Sheet and RASA had proved that the original candidate did not appear in the examination himself and Solver allegedly appeared in his place in the said examination.
All the 3 accused persons were present at the time of filing charge-sheet. The Court cancelled the bail earlier given to them and took the said three accused persons into Judicial Custody. They were sent to Central Jail, Gwalior.
-ANI