Raza Naqvi
| Updated on: 13 February 2017, 3:36 IST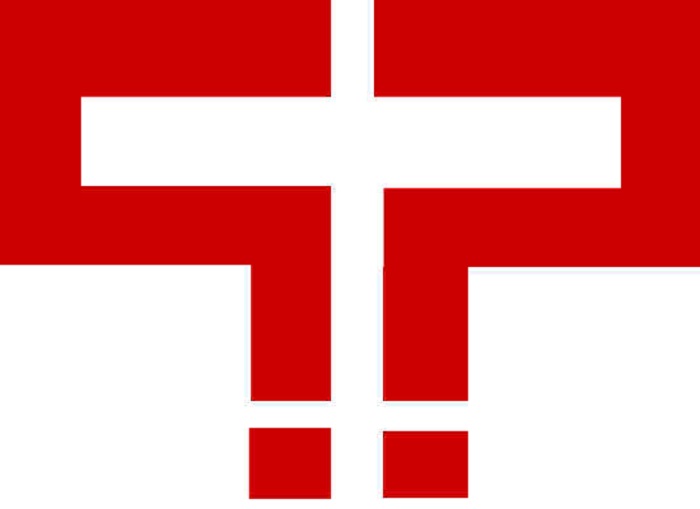 It seems that there is no resort left for the government except spending money on the invigilators for detecting impersonation and remaining alert in the examinations conducted by the Madhya Pradesh Professional Examination Board (MPPEB) popularly called as 'Vyapam'.
It is very surprising that even after shedding a lot of money on investigating the multi-crore Vyapam scam, the MPPEB has actually decided to reward the invigilators for doing their duty properly.
What is the decision?
Vyapam has announced a cash reward of Rs 1 lakh to invigilators who will detect impersonation at the examination centres. This scheme has been announced ahead of the board's next forest guards recruitment test which is scheduled for 16 August.
It is expected that 6, 10,627 candidates will appear for the test at 1,561 centres across the state.
Presently only invigilators will be eligible for the reward, but the board is also planning to expand the scheme and will include those giving tip-offs about impersonation. The invigilator who detects impersonation will get 20 per cent of the amount immediately and the rest later.
Keeping a strict check on the vendors conducting the online exam, the board has decided that in case of paper leak, the vendor conducting the online exam will have to pay a fine of Rs 5 crore and hold the examination again.
What's next?
Depending on the experience of the first online exam, the board will take the next step towards holding all tests online.
Since the name Vyapam has become synonymous with corruption, the board these days is using professional examination board in its correspondence; it is also planning to come out with a new logo soon.