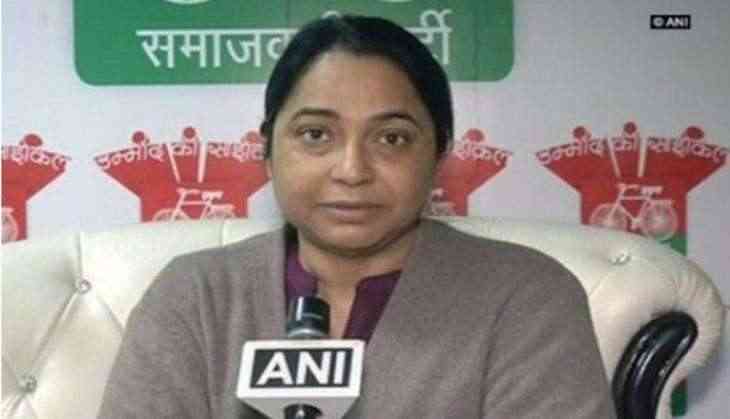 As voting begins in Uttar Pradesh, the Samajwadi Party on Saturday appealed the voters to cast their vote for a party which would bring change and development in the politically crucial state.
"Today is the first day of formation of a clean government. We expect that people will cast their vote for a party which will bring about a change and development in Uttar Pradesh. I also appeal the people to vote in a right direction," Samajwadi Party leader Juhi Singh told ANI.
Asserting that the alliance between Samajwadi Party and Congress is strong, she added that both the parties have two different manifestos which aim to make Uttar Pradesh a better state.
Voting began in the first phase of Uttar Pradesh assembly elections on Saturday morning.
The election process will be held in 73 assembly constituencies spread across 15 districts of the state.
The most populous state of the country, will today vote for 839 candidates at 26,823 polling stations.
--ANI