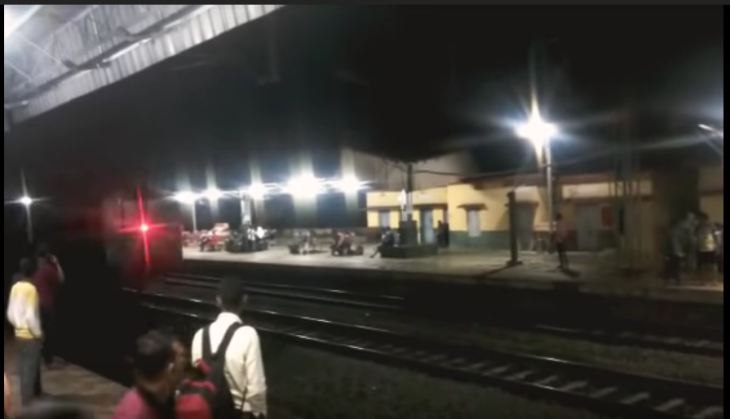 The passengers of the Ahmedabad-Puri Express train had a thin escape on Saturday night when the train coaches travelled for 10 kilometres without an engine. The train coaches were detached for several at the Titlagarh station in Odisha due to the non-application of the skid brakes, a railway official said.
"All passengers are safe and no one was hurt when the coaches moved towards Kesinga (under Sambalpur railway division) after the engine was detached to be attached at the other end of the train," an East Coast Railway spokesperson said.
According to railway sources, the coaches started moving around 10 pm and had covered a distance of 10 km without the engine before they were brought to a halt. Railway authorities also said that the section from Titlagarh station towards Kesinga, an area near to the station, has a downward slope due to which coaches travelled without an engine.
The two Railway officials, who were responsible for the incident, which includes adding the engine to the coaches without putting a break on, have been suspended, spokesperson said.
Also read: Congress chief Rahul Gandhi taunts PM Modi, Amit Shah says 'there are only two non-animals in this country'
The spokesperson also added that after the staff managed to stop the train, a train engine was sent to the spot to continue the train's journey. Divisional Railway Manager, Sambalpur, Jaideep Gupta, has ordered a senior official-level inquiry into the incident. Soon after the incident, an engine was sent from Titlagarh to ferry the coaches, the spokesperson said.