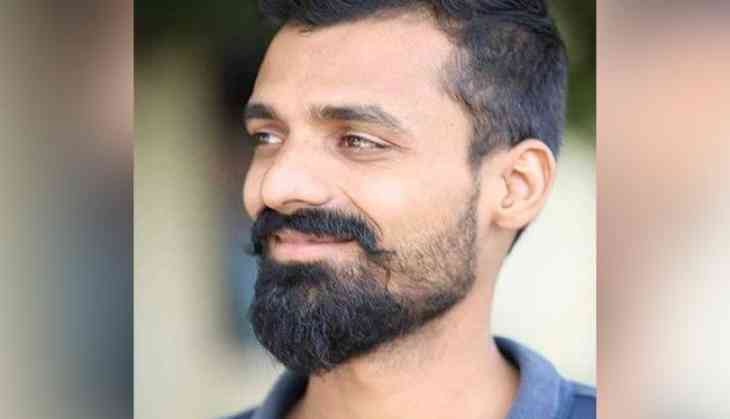 Tension gripped the university after a suspended student of the Banaras Hindu University in Uttar Pradesh's Varanasi was shot at thrice outside the hostel gates inside the campus on Tuesday night. The student has been identified as Gaurav Singh, who was in his early 20s, died at the university's hospital early Wednesday morning.
According to reports, Gaurav Singh had been suspended by the university administration last year for his alleged role in the violence that signed the campus over the issue of safety of students. Singh was accused of helping to burn down a bus in the violence. The student was pursuing his masters at Banaras Hindu University (BHU).
The incident took place on Tuesday evening, when Gaurav Singh was standing outside the gates of the Birla Hostel, along with friends, four people on two bikes shot at him and escaped. Three bullets were shot in Singh's stomach. He immediately was rushed to the trauma centre inside the campus. He died at around 1:30 am.
According to the Varanasi police say ten bullets were fired at the boy. All the four accused have been arrested by the Uttar Pradesh police. All the accused are the students of the university, say police. The FIR has been filed by the deceased father and the accused are being questioned.
"It seems there was some personal enmity that has led to the killing. We are investigating all angles. The case of murder has been filed," said Varanasi police chief Anand Kulkarni.
Also read: Weird! Delhi man along with friends loot cab driver to celebrate girlfriend's birthday; here's what happens next