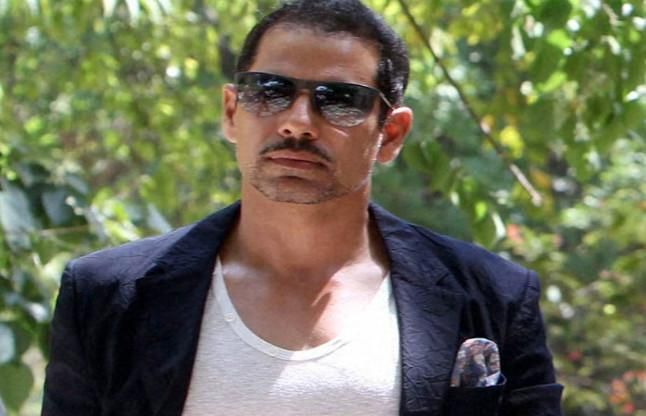 Robert Vadra, son-in-law of Congress president Sonia Gandhi, has been cleared of wrong-doing by the Rajasthan police in a land-grabbing case, reports the Hindustan Times. In fact, say the police, Vadra was a victim of a fraud.
The government of Rajasthan, led by chief minister Vasundhara Raje, had filed a case against Vadra in 2014 after learning that 69.55 hectares of land in Bikaner was sold to a company promoted by Vadra and his mother on the basis of forged papers, accusing him of grabbing government land.
But deputy superintendent of police Ramavtar Soni said that Vadra was "certainly a victim of fraud".
The police report names nine people who forged documents to sell government land to the Vadra-promoted company. Six of them have been arrested.