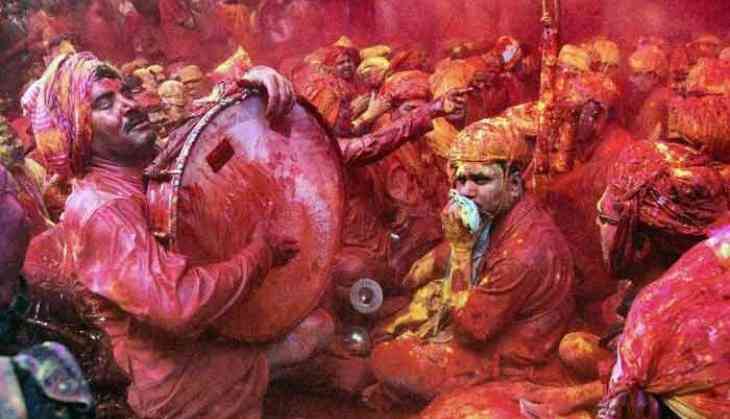 The students of Prince Ashokraje Gayakwad School and their parents celebrated Holi with eco-friendly colours and flowers in the school campus in Vadodara on 10 March, 2017.
As much as 1,000 kg of flowers were ordered for the event.
The students were allowed to make their own dry eco-friendly colours in the school.
The students also pledged to not use artificial colours and water.
The main motive of this initiative is to make students aware about to not waste water and to play safe and eco-friendly Holi.
Before playing Holi, the students and their parents also celebrated the ritual 'holika dehan' by burning neem tree leaves and things, which are not harmful for the environment.
-ANI