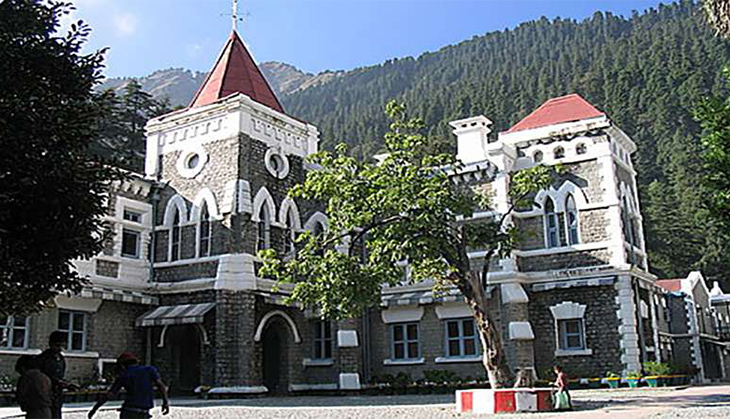 Reserving its order, the Uttarakhand High Court on 7 May said that the verdict on the fate of 9 rebel Congress MLAs will be announced on 9 May.
The petitions was filed by the rebel lawmakers against their disqualification from the state assembly.
Meanwhile, the Centre on 6 May agreed to Supreme Court's suggestion for a floor test in the Assembly under the apex court's supervision.
The President's Rule will temporarily be lifted on 10 May and Chief Minister Harish Rawat will seek the confidence vote in the House.
An apex court bench headed by Justice Dipak Misra had on 27 April, directed the continuation of President's rule in Uttarakhand.
The Centre had imposed President's Rule in the state on 27 March.