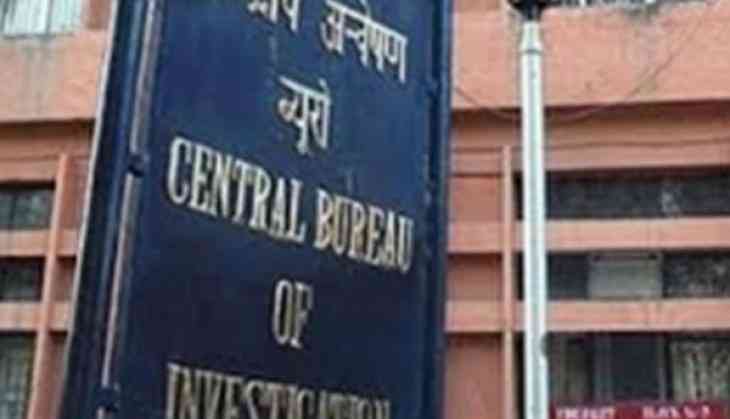 Uttarakhand Education Minister recommends CBI probe of school teachers' certificates (ANI)
Uttarakhand Education Minister Arvind Pandey has recommended a Central Bureau of Investigation's (CBI) probe of academic certificates of all 60,000 government school teachers in the state.

This comes after Pandey last month asked the officials of the education department to ensure that they work with 'complete honesty' and do 'hard-work', so that the common-masses can see visible changes in the education department in the coming days.

Showing concern about the decreasing student-strength in the state-owned schools, education minister, Pandey also gave instructions to improve the quality of teaching in government schools.

Besides which, at the block level, Pandey has instructed that the residential schools should be developed as 'model schools'.

The education minister has asked all officials in the department to work without any pressure but ensure that they fulfil their responsibilities, besides directing that to ensure quality education is imparted, the workers and staff in offices and schools should be regular for duty.

In a bid to overhaul the education department and improve the quality of education in the state, the education minister, Pandey has also asked officials to present 'proposals' from their own side.
-ANI