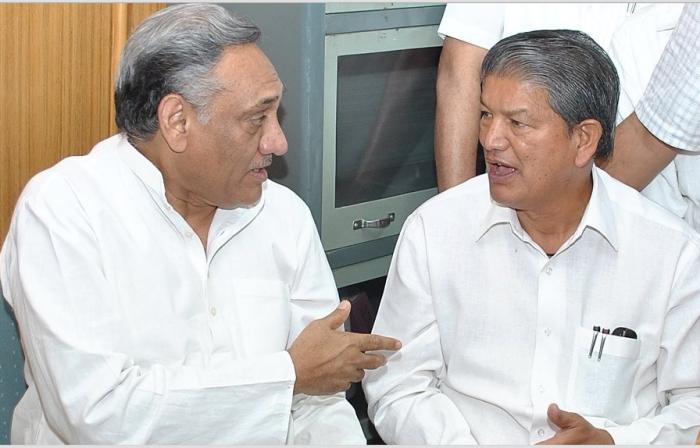 While the Harish Rawat government is yet to face a floor test in Uttarakhand Assembly on 28 March, the BJP on Wednesday claimed the support of at least five more MLAs from the Congress-led alliance.
"There are at least five more MLAs in the Congress led alliance including some occupying ministerial positions only biding their time to switch over to our side," Chief Spokesman of the Pradesh BJP Munna Singh Chauhan told PTI.
"They are in touch with us and will happily jump over to our side in case the arithmetic of the state Assembly veers towards a tie during voting in the House on 28 March," he said.
While the names of the five MLAs has not yet been disclosed, the news comes on the heels of nine Congress MLAs having joined hands with the BJP. Earlier this week, Congress expelled Vijay Bahuguna's son Saket and state organisation secretary Anil Gupta for six years on charges of anti-party activities.