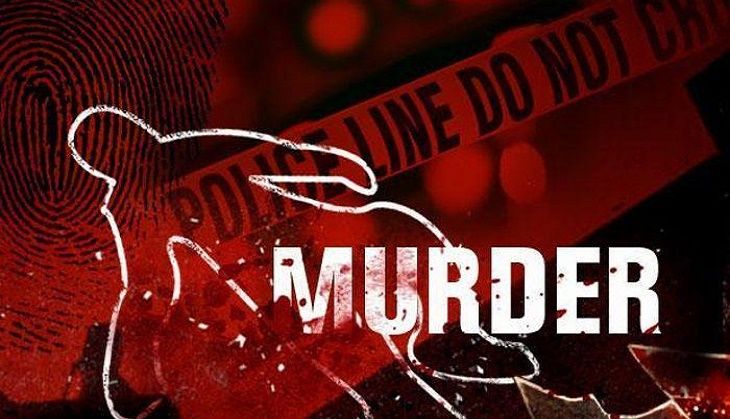 In yet another case of lawlessness in Uttar Pradesh, a trader was shot dead on 18 August by two unidentified persons who stole cash from him, said police.
Pradeep Garg, 35, was shot dead on the night 17 August when he was returning after collecting cash payments. The miscreants looted the cash and also took his scooter, they said.
In another incident, police seized smuggled liquor worth Rs 60 lakh from a truck at Shamli on Karnal highway.
A police team intercepted the truck on Haryana-Meerut border last night. The truck was on its way to Meerut, SSP Deepak Kumar said.
Kumar said the detained truck driver revealed that the liquor allegedly belonged to a Chandigarh-based distillery.
A case under relevant sections of IPC and the Excise Act has been lodged against the distillery's management, the SSP said.
-With inputs from PTI