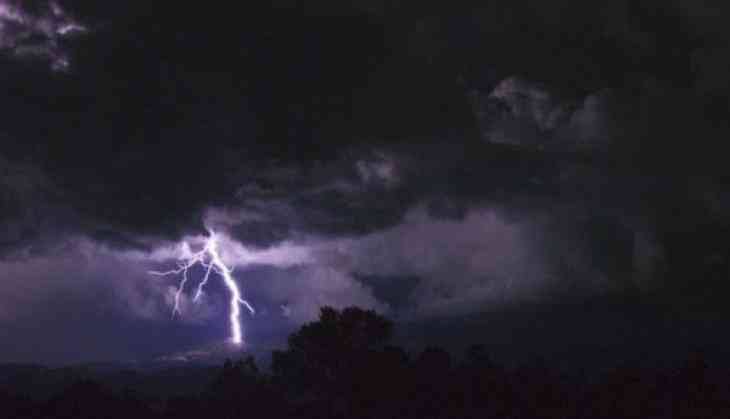 As many as 15 people were reported dead and nine others injured after a thunderstorm hit various regions of Uttar Pradesh on Friday.
The causalities were reported from Moradabad, Muzaffarnagar, Meerut, Amroha, and Sambhal districts of the state.
Trees, electric poles, and hoardings also fell down at some place.
Earlier on Thursday, India Meteorological Department (IMD) issued a warning of a thunderstorm with strong winds and rain in various parts of Uttar Pradesh.
The warning comes two days after a deadly storm claimed over 30 lives in various states across the country including Uttar Pradesh, Bihar and Jharkhand.
(ANI)