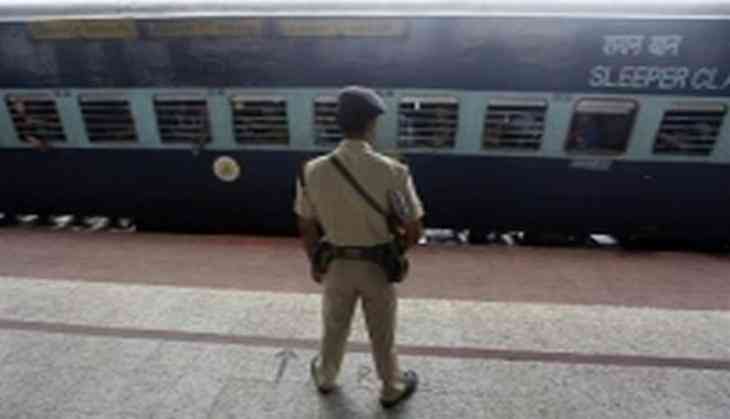 A phone call about presence of a bomb in the Tatanagar-Jammu Tawi Muri Express train today sent security personnel into a tizzy, leading to its detention for over an hour at the Sirathu station on the Allahabad- Kanpur route.
The station master of Sirathu was informed over a phone call about the presence of a bomb in the general coach of the train which was on its way to Hatia (Jharkhand) from Jammu, Superintendent of Police Pradip Gupta said.
Three general compartments were detached and a team of Government Railway Police (GRP) personnel examined the coaches but did not find any explosive.
A dog squad was then summoned from Allahabad to check the bogies thoroughly, he said.
The train proceeded after an hour and the passengers were adjusted in other compartments, the SP said.
-ANI