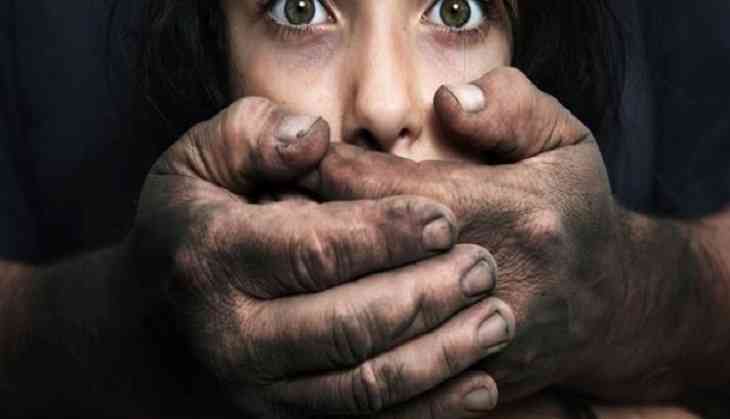 Miscreants killed a 16-year-old Dalit girl after they failed in their attempt to abduct her from her home in Aliha village in Banda district, police said.
The girl, a student of class 10, was sleeping when the miscreants climbed up into the house and tried to abduct her, Circle Officer Baberu Om Prakash said. When she resisted, they battered her to death with stones and bricks, he said, adding the girl's father and brother, who jumped to her rescue, were injured.
Her father has filed a complaint against neighbours. One of the miscreants left behind his jacket and the police's investigation was based on this lead, the CO said.
Last month, the elder sister of the girl who was 'divyang' was abducted and police have been unable to trace her.
-PTI